We turn ideas into
works of art
We are an award winning company focused on delivering extraordinary services and products for every project, every time. 
At Benson, we engage ourselves in the client's needs from the smallest to the most complex and diverse projects. We work closely with our partners to approach every situation with the outmost professionalism and courtesy to execute the job efficiently on budget and on time. 
At the core of our work culture, safety is always the first priority. To ensure the highest level of safety at our manufacturing facility as well as on our job sites, we have an extensive Health, Safety, and Environment Program, working every day to achieving the goal of zero injuries in the workplace.
We have 40 years of history developing the landscape of Ontario, Canada, and abroad. With our headquarters located in Bolton, Ontario just northwest of Toronto, examples of our work and craftmanship can be seen in many iconic buildings around the Toronto downtown core.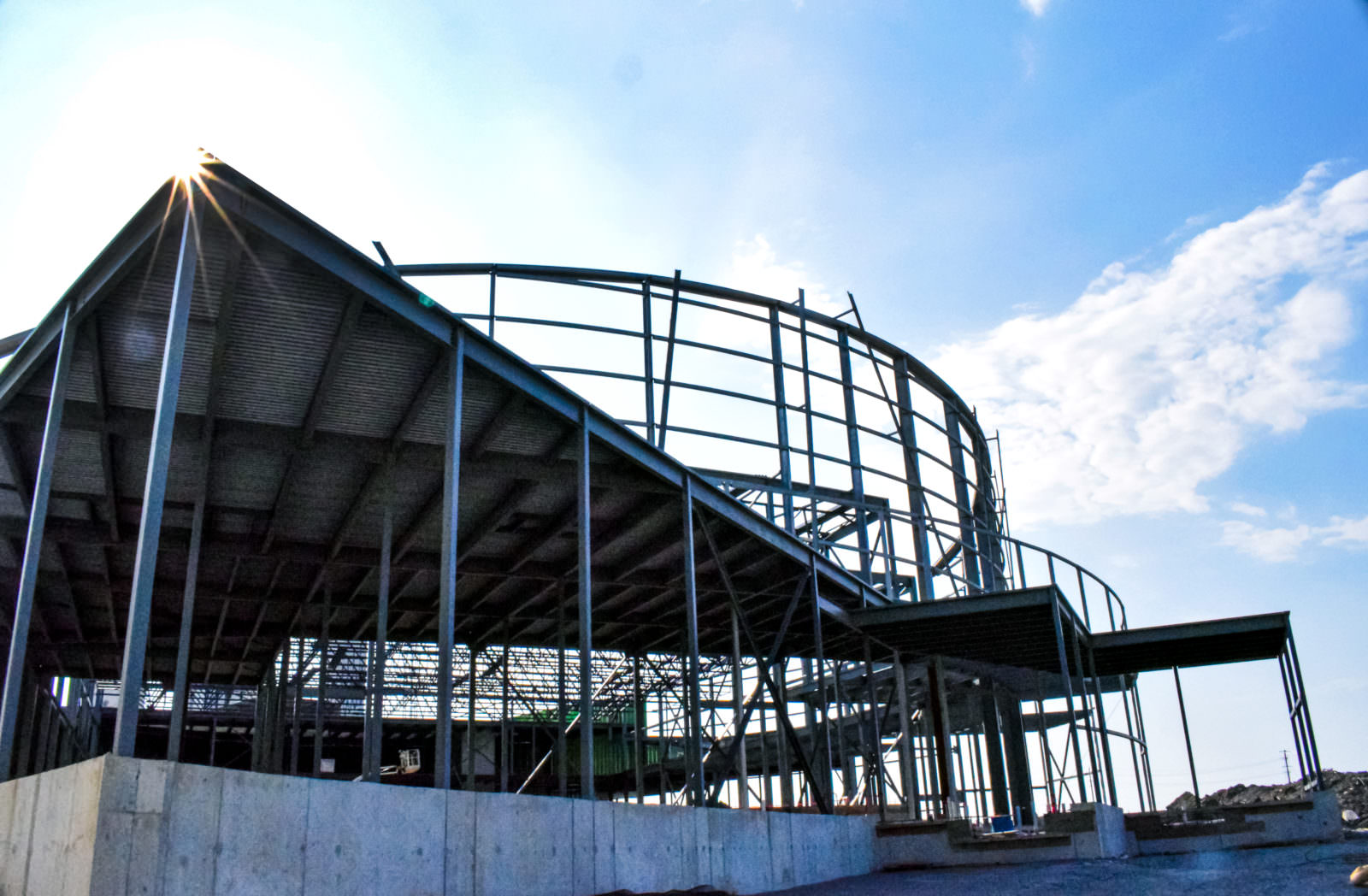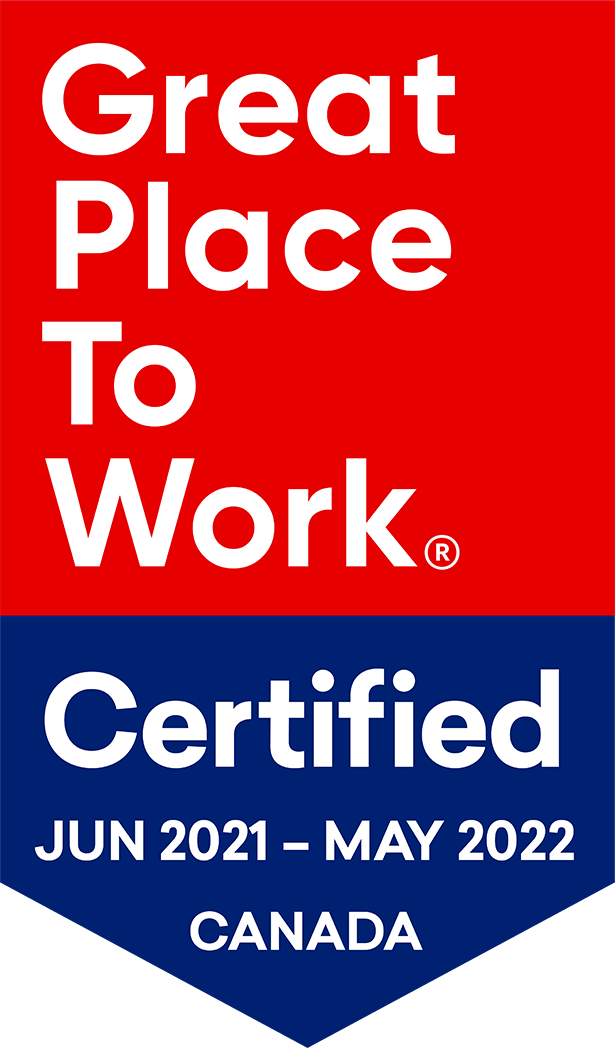 It's Official, BENSON STEEL is a Great Place to Work®
We are proud to announce that we have been certified as a Great Place to Work® after a thorough, independent analysis conducted by Great Place to Work Institute® Canada. This certification is based on direct feedback from employees, provided as part of an extensive and anonymous survey about their workplace experience.
We are proud to be certified as a Great Place to Work® keeping our commitment to the highest standards of quality in the industry providing a safe and comfortable work place that employees look forward to come every day.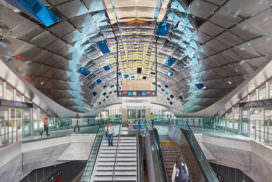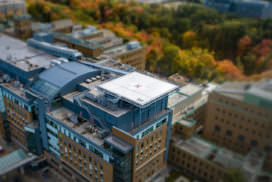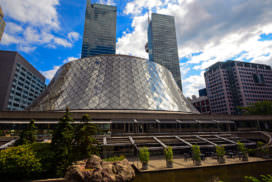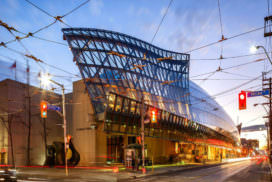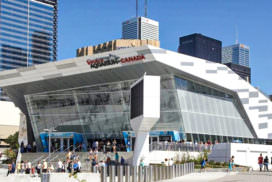 OUR

VISION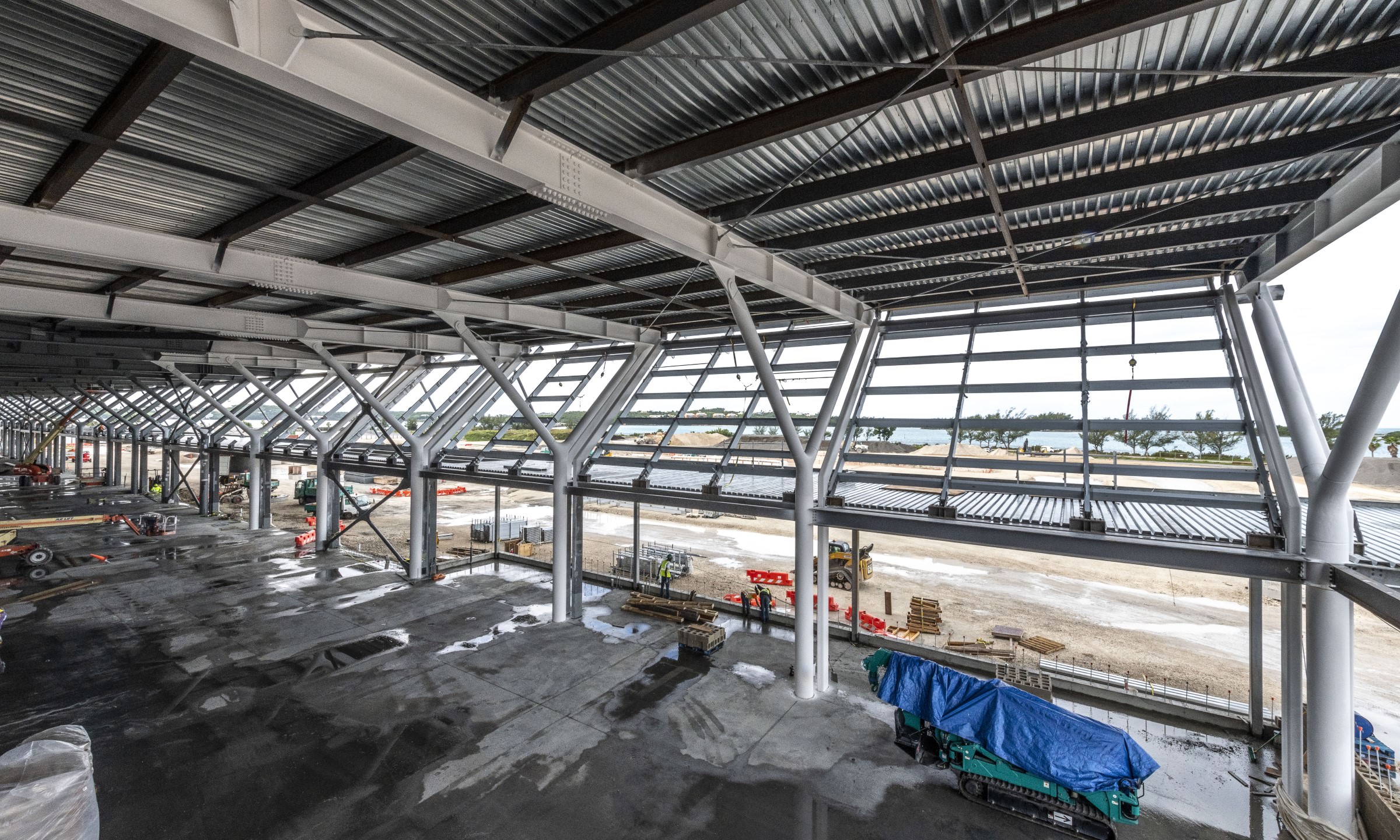 "To deliver Structural solutions to building projects in a safe, innovative and sustainable manner"
OUR
MISSION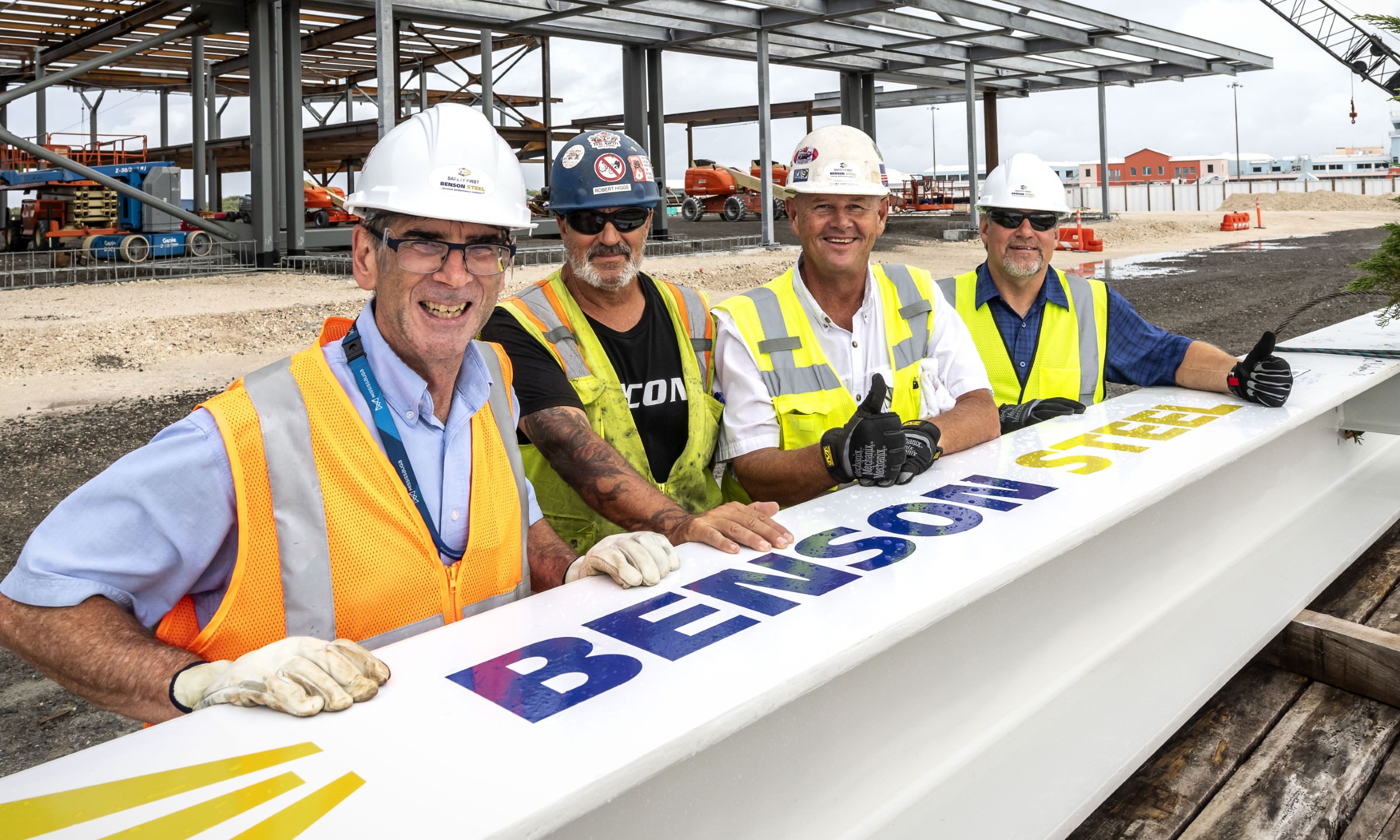 "Create an environment that builds success for all of our stakeholders"
OUR
VALUES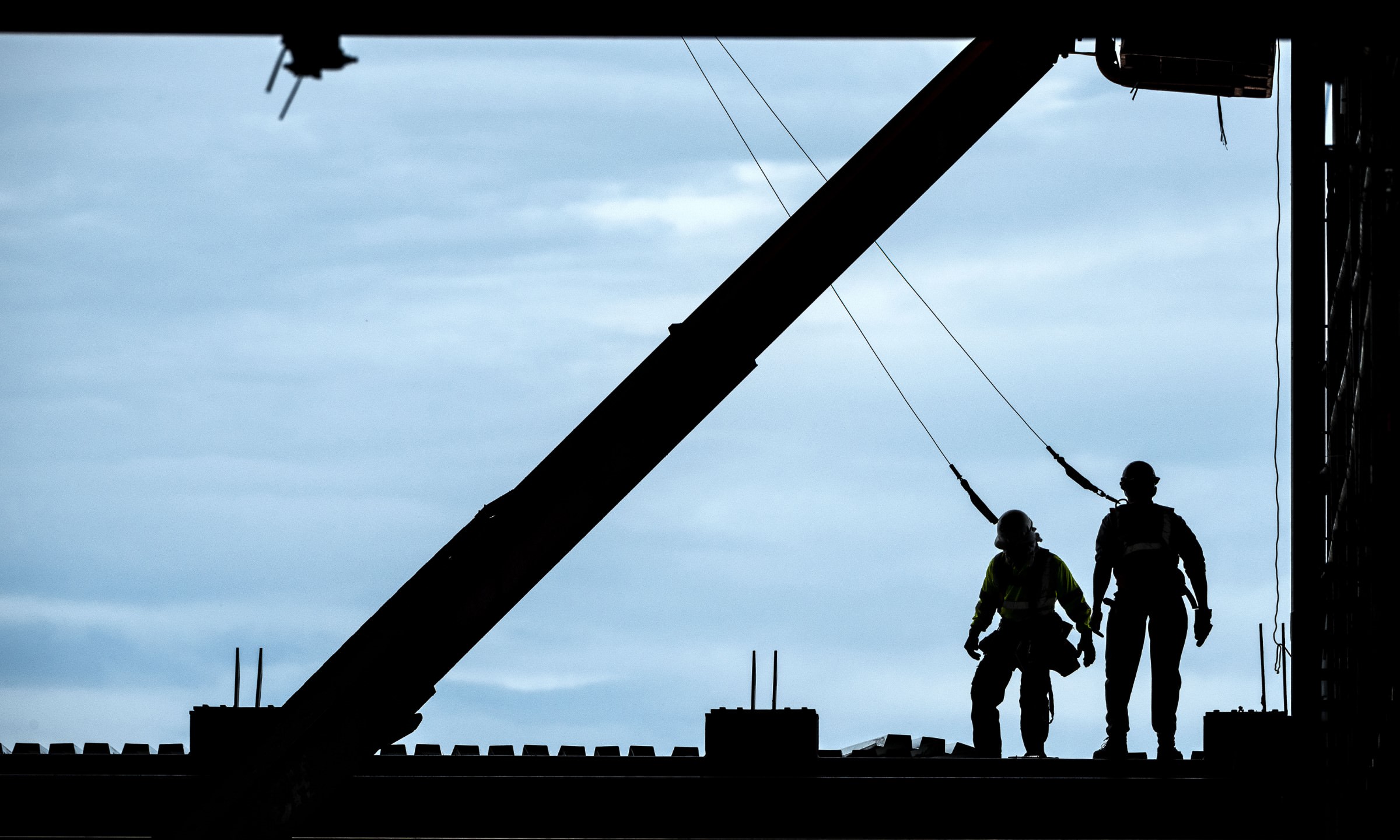 Safety  

•

 Integrity  

•

 Innovation  

•

 Collaboration  

•

 Inclusiveness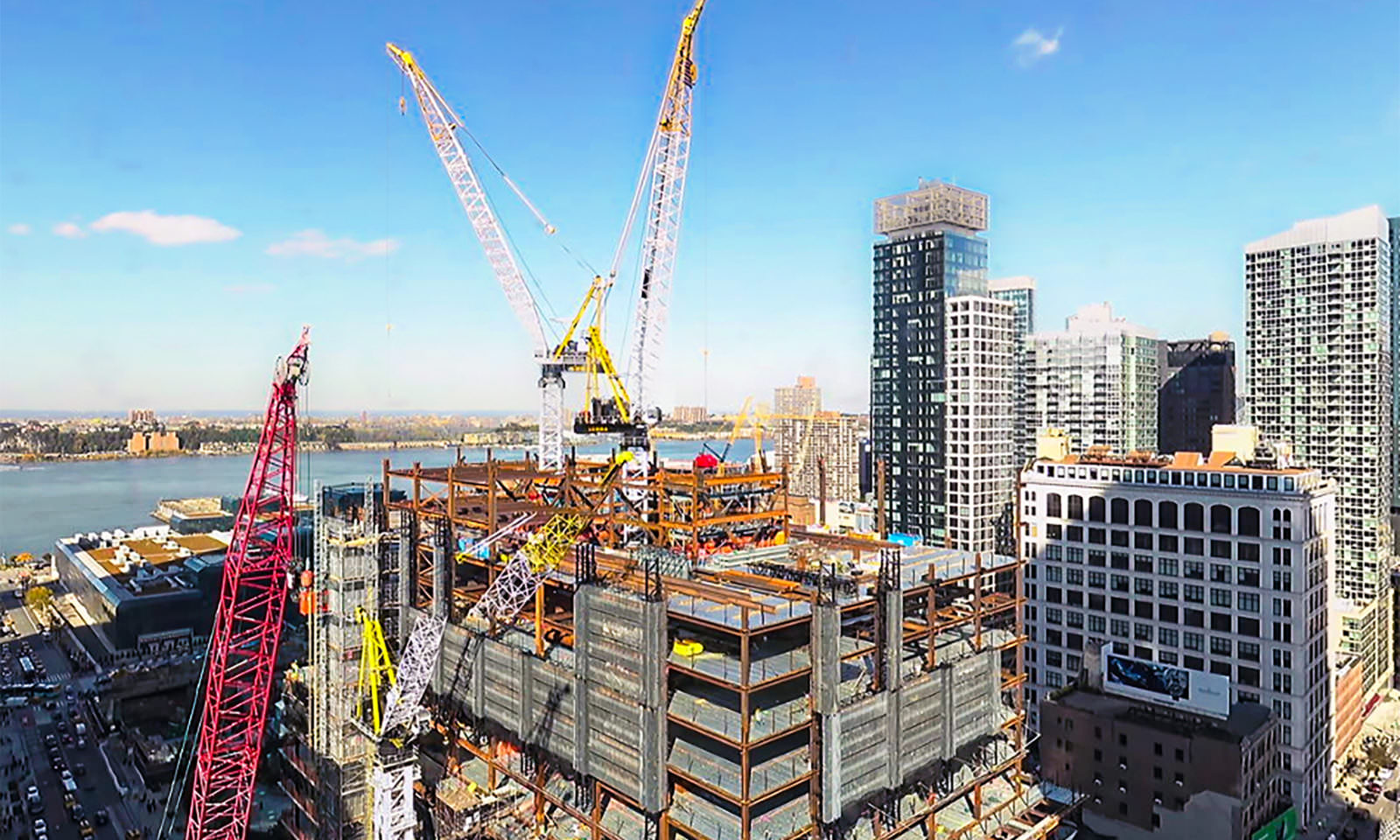 Spiral Tower NYC
Benson Steel is proud to be in partnership with NYC Constructors building the safety cocoons for the Spiral Tower at Hudson Yards, 66 Hudson St. in Manhattan, NYC.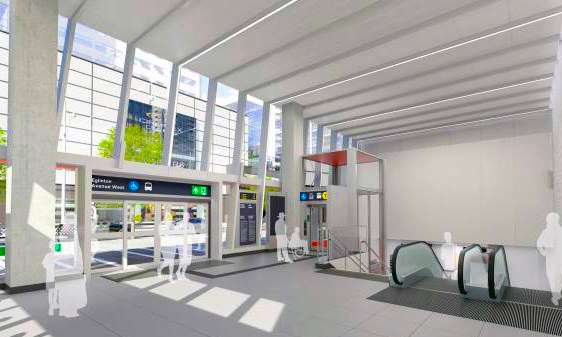 LRT Stations, Toronto
Eglington, Berwick, Salvation Army LRT stations. A midtown connection between east and west Toronto will make the trip easier, thanks to the new Eglinton Crosstown LRT.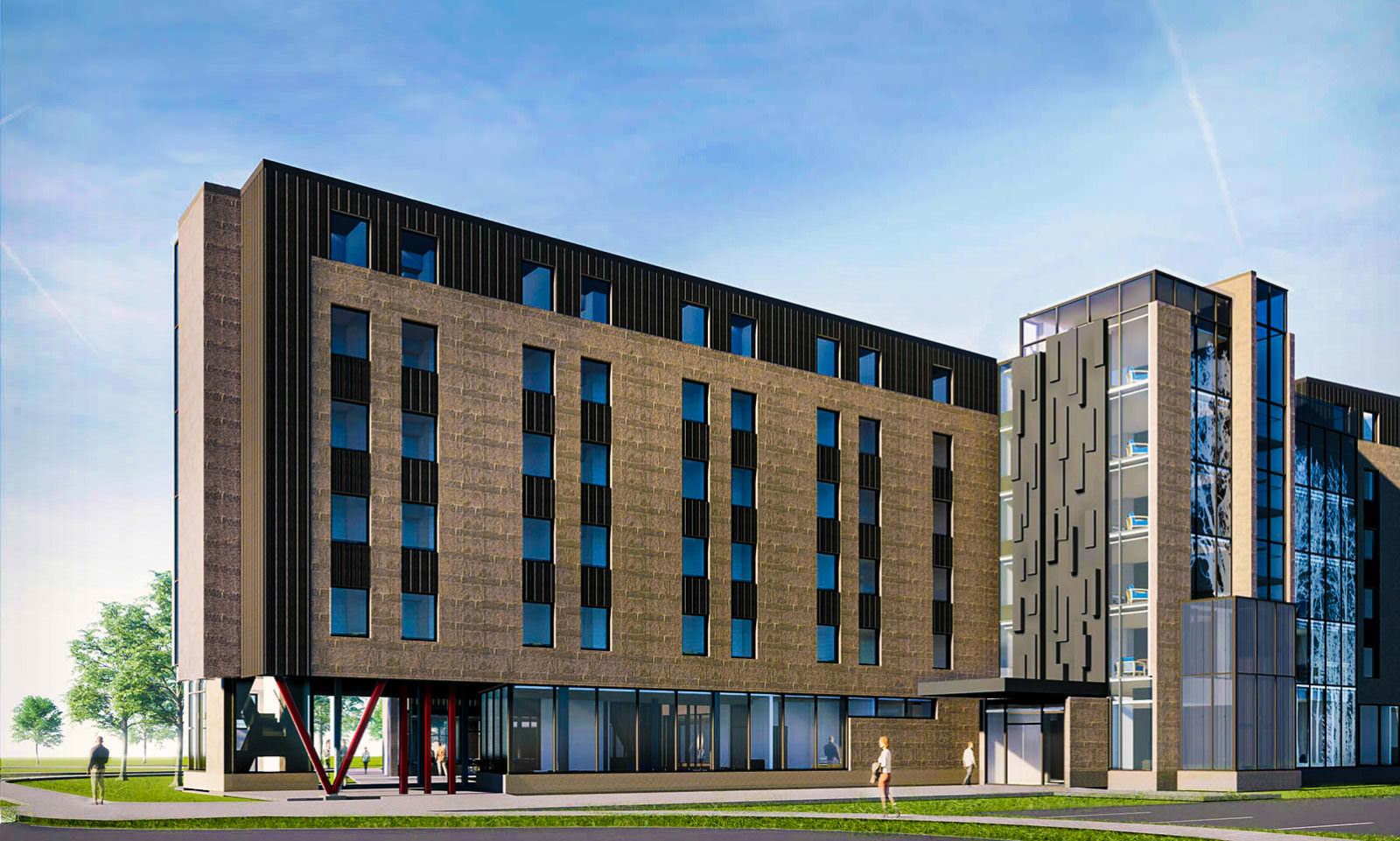 Brock U Residences
Brock University Residence 8 Development. The six-storey Residence 8 is a nearly 40 millions dollar project that will add more than 300 single-bed rooms, increasing Brock's on-campus housing capacity to nearly 2,800.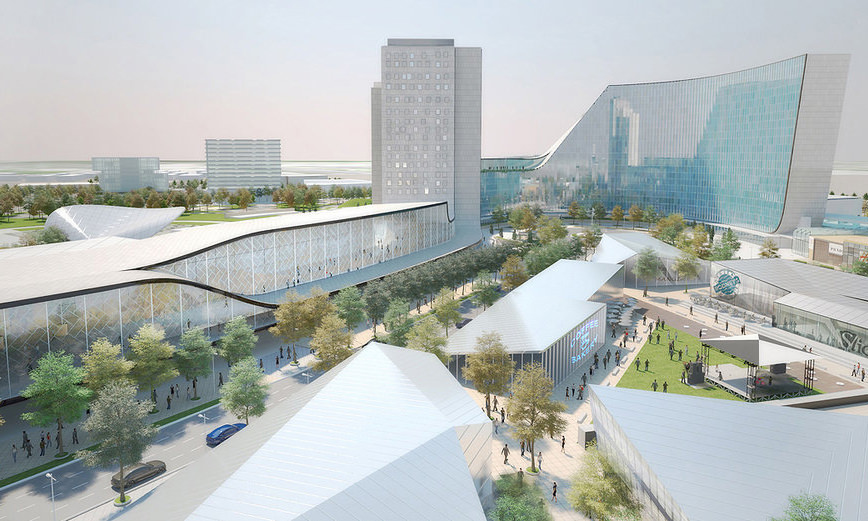 Pickering Casino
Pickering Casino Resort construction is projected to open in two phases. 1st. Early 2020 will feature a number of gaming and dining options. 2nd. Will include entertainment amenities and hotel offerings.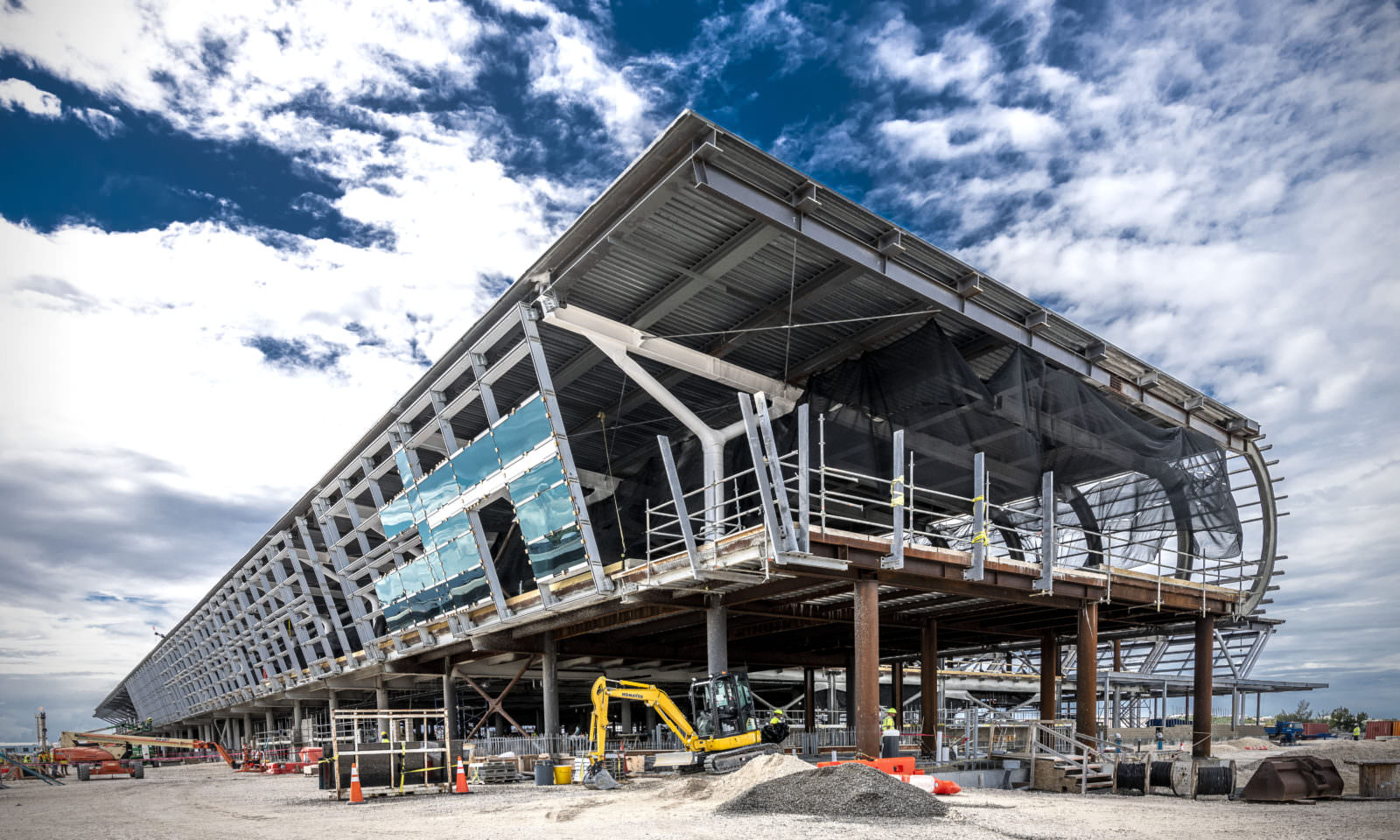 L.F. Wade Intl. Airport, Bermuda
Benson Steel worked the logistics to fabricate the structural steel and transport it to the Bermuda Island. The new airport terminal is a state-of-the-art facility accessible to all passengers.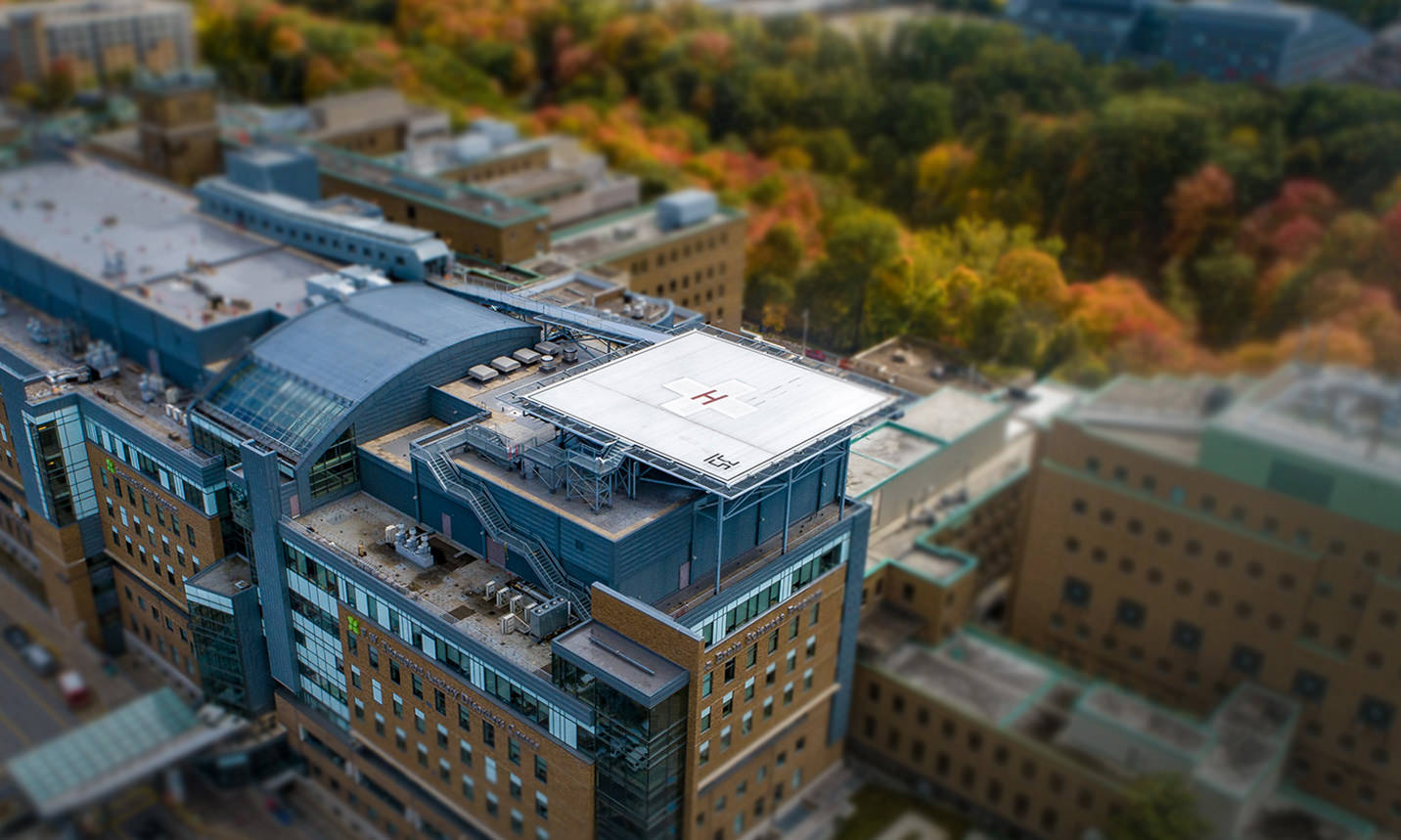 Sunnybrook Hospital Helipad
The new helipad improved access to Canada's largest trauma centre. Critically ill and severely injured patients — who arrive from all over Ontario — gain valuable minutes in getting to the life-saving care they need.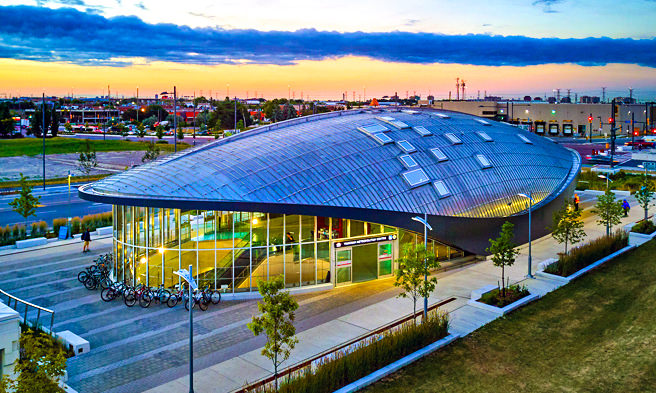 Toronto Transit Vaughan Station
The station is part of a $3.2-billion infrastructure project, including six new stations, that brings a subway connection to Toronto's outer suburbs for the first time.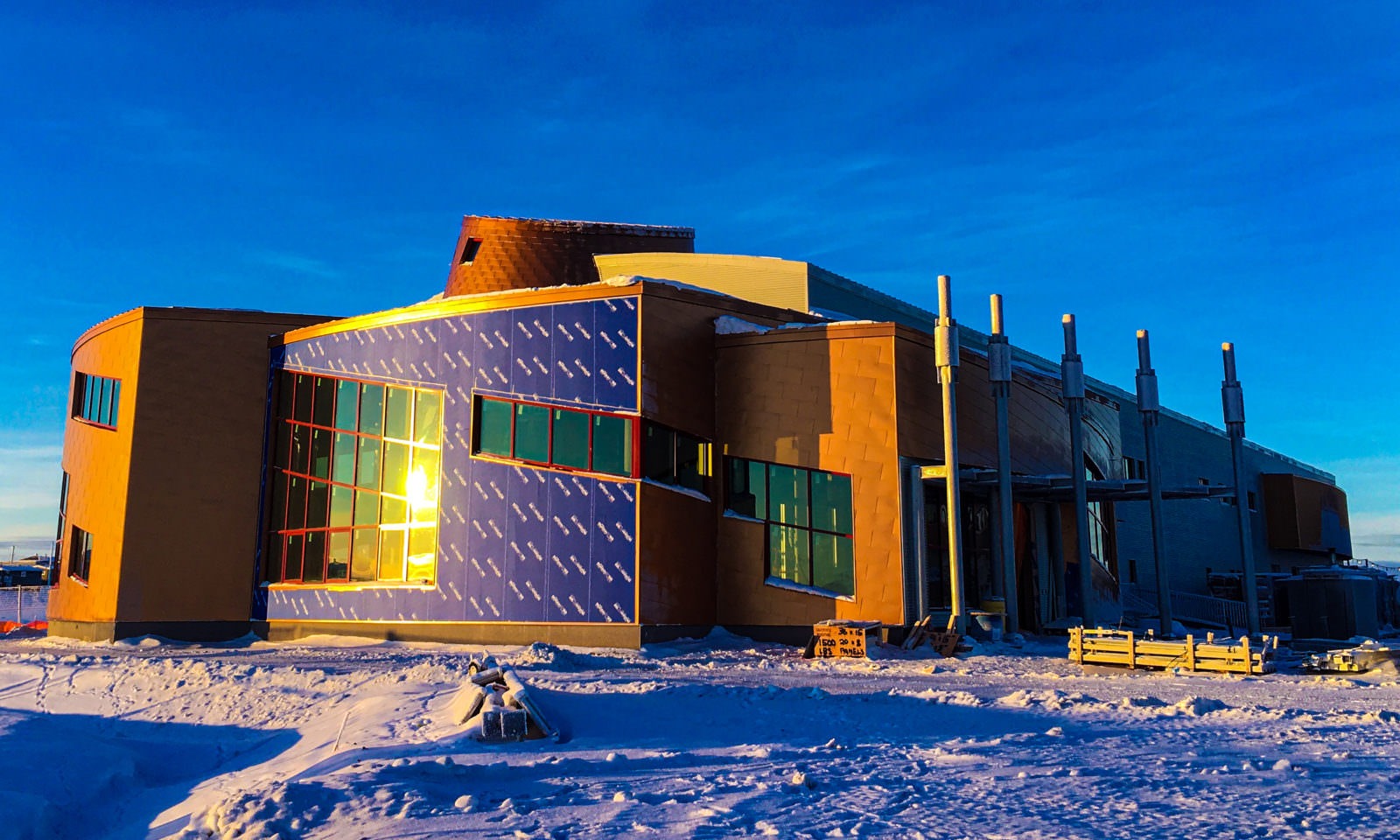 Canadian High Arctic Research Station
The Canadian High Arctic Research Station (CHARS) provides a year-round world-class hub for science and technology in Canada's North. CHARS complement the network of research facilities across Canada's North.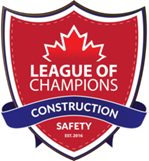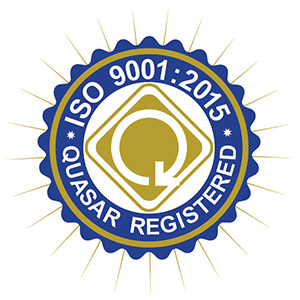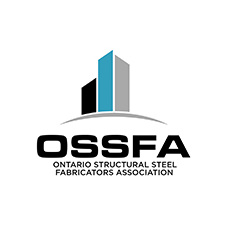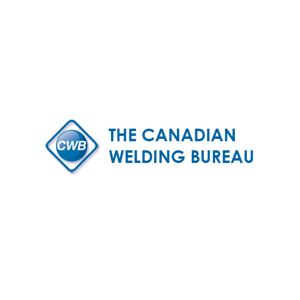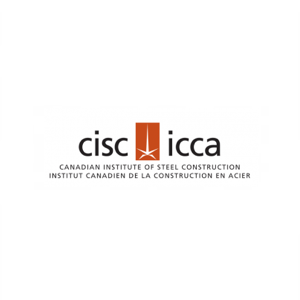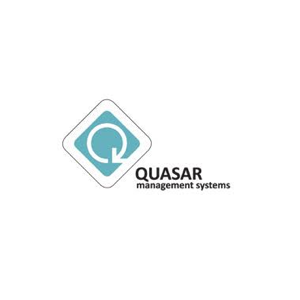 We are COR !
Certificate of Recognition (COR) is an accreditation program. It verifies that a construction-related company's health and safety program has reached a national standard.