Teamwork is everything. From client relationships to employees, sub trades and suppliers, our goal is to win together by creating safe, stable and profitable environments.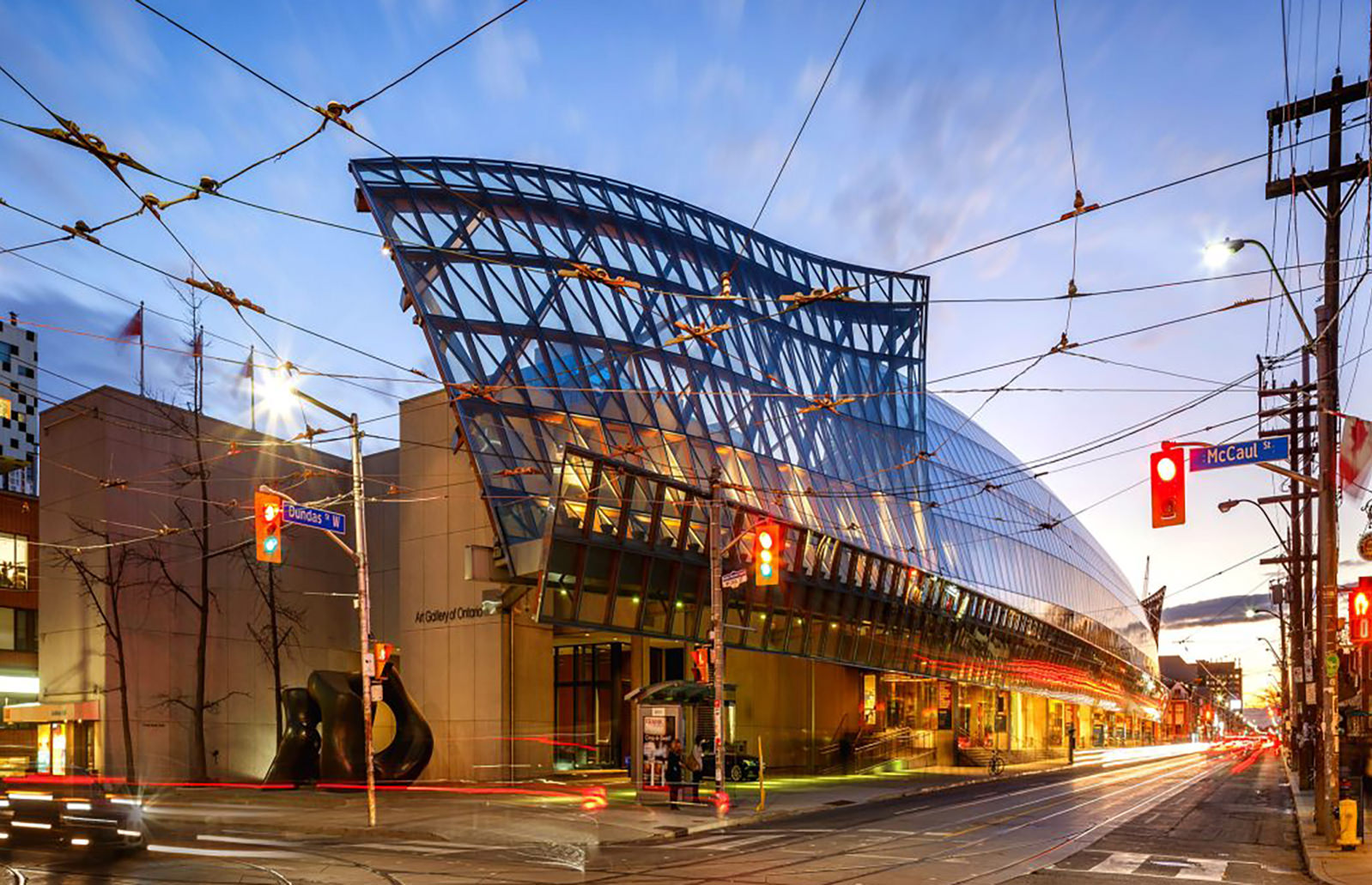 Challenging projects require the latest technology in drafting, engineering and fabrication solutions. Benson Steel continually invests in a wide range of specialized equipment and technology for our CNC production shop. 
Our plant technology combined with our constant search for innovation, as well as our dedicated staff, enables us to continually improve efficiency, effectiveness, quality and cost reduction, ensuring unsurpassed client satisfaction and loyalty.
Credentials
We maintain the highest standards of quality in the industry and remain committed to continually improving quality performance. We are proud to be certified under the three audit systems: ISO 9001:2015 standard, CAN3-Z299.3.85, and the Canadian Institute of Steel Construction Quality Assurance Program. Benson Steel is also a proud member of the Canadian Welding Bureau and The Canadian Institute of Steel Construction.
Safety Commitment
At Benson Steel, safety is always our first priority. To ensure the highest level of safety at our manufacturing facility as well as on our job sites, Benson Steel has, through the development of an extensive Health, Safety, and Environment Program, committed to achieving the goal of zero injuries in the workplace. Every member of the Benson Steel team is collectively responsible for the safety of each and every person who works with us. We believe in promoting a strong safety culture that supports health and safety at our manufacturing facility, as well as promotes strong health and safety practices on all of our job sites. Together, we can achieve our goal of zero!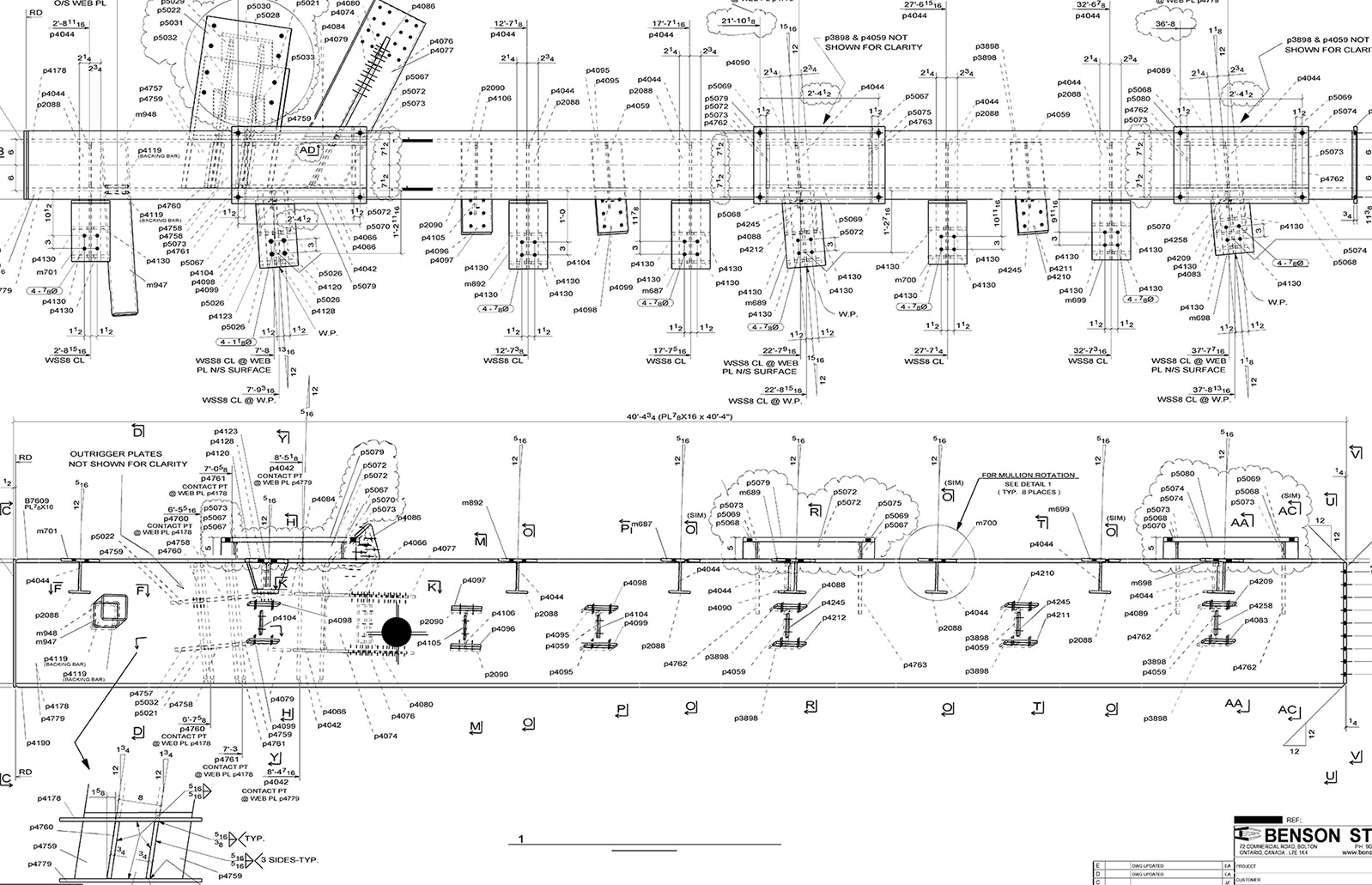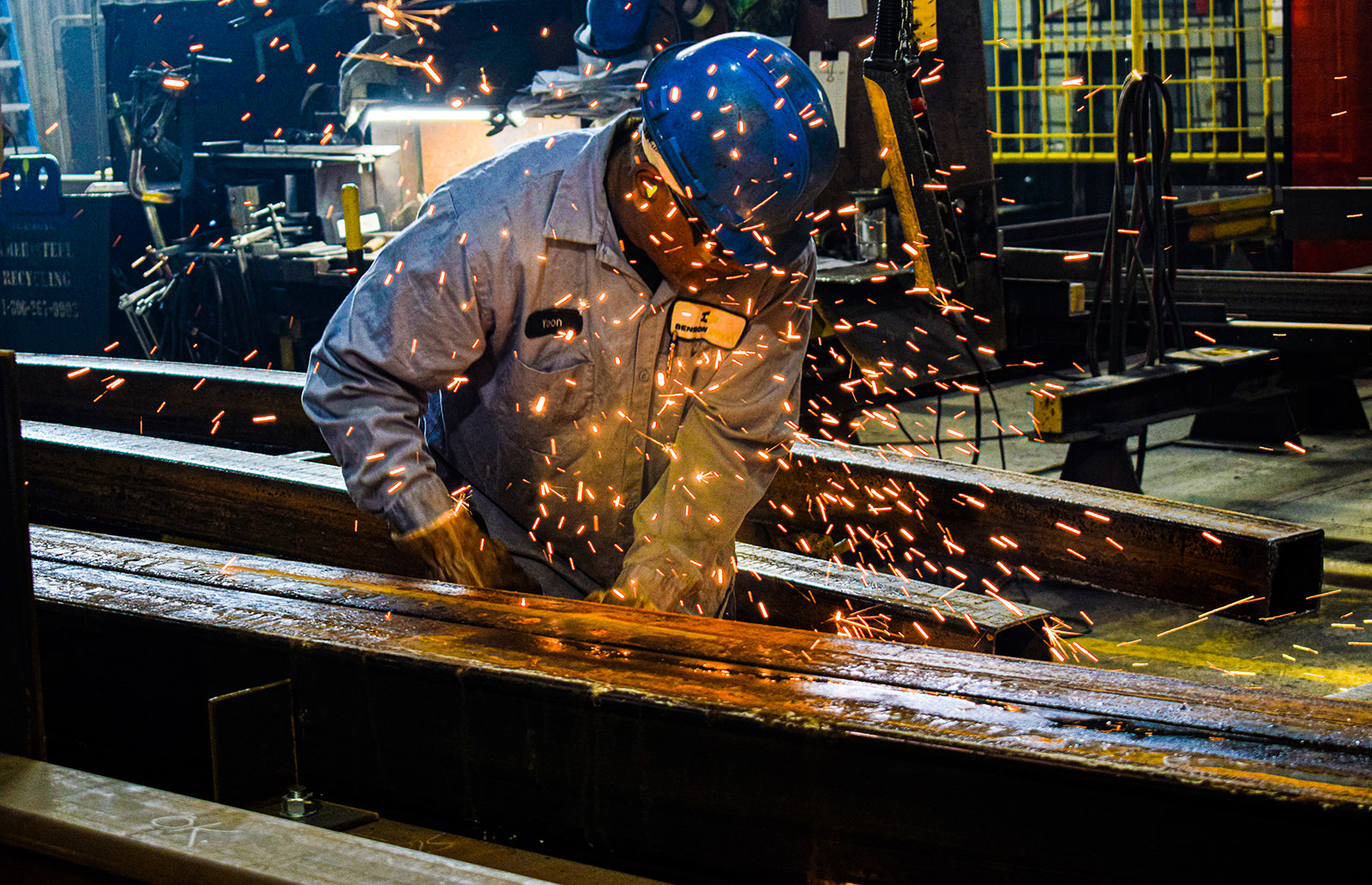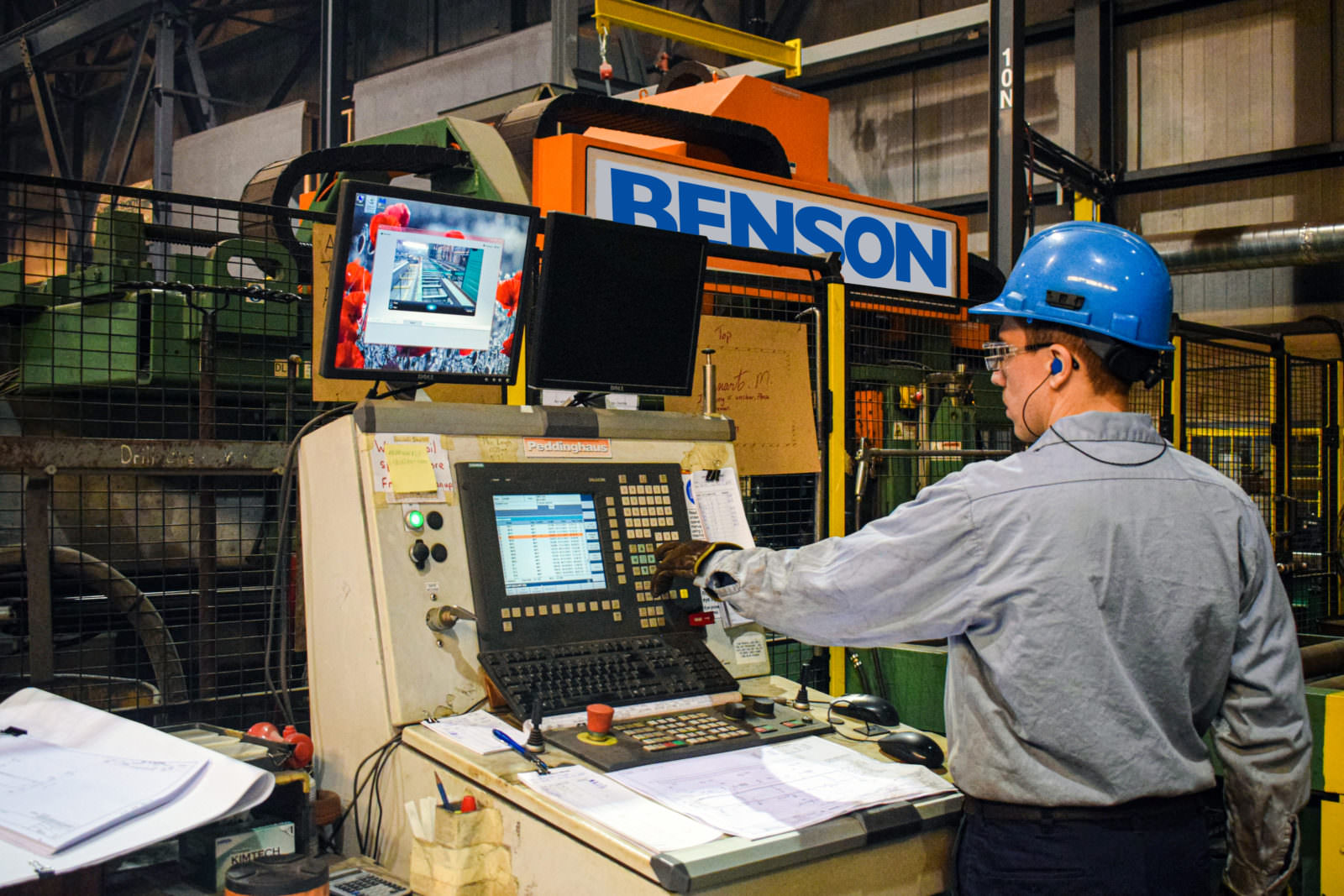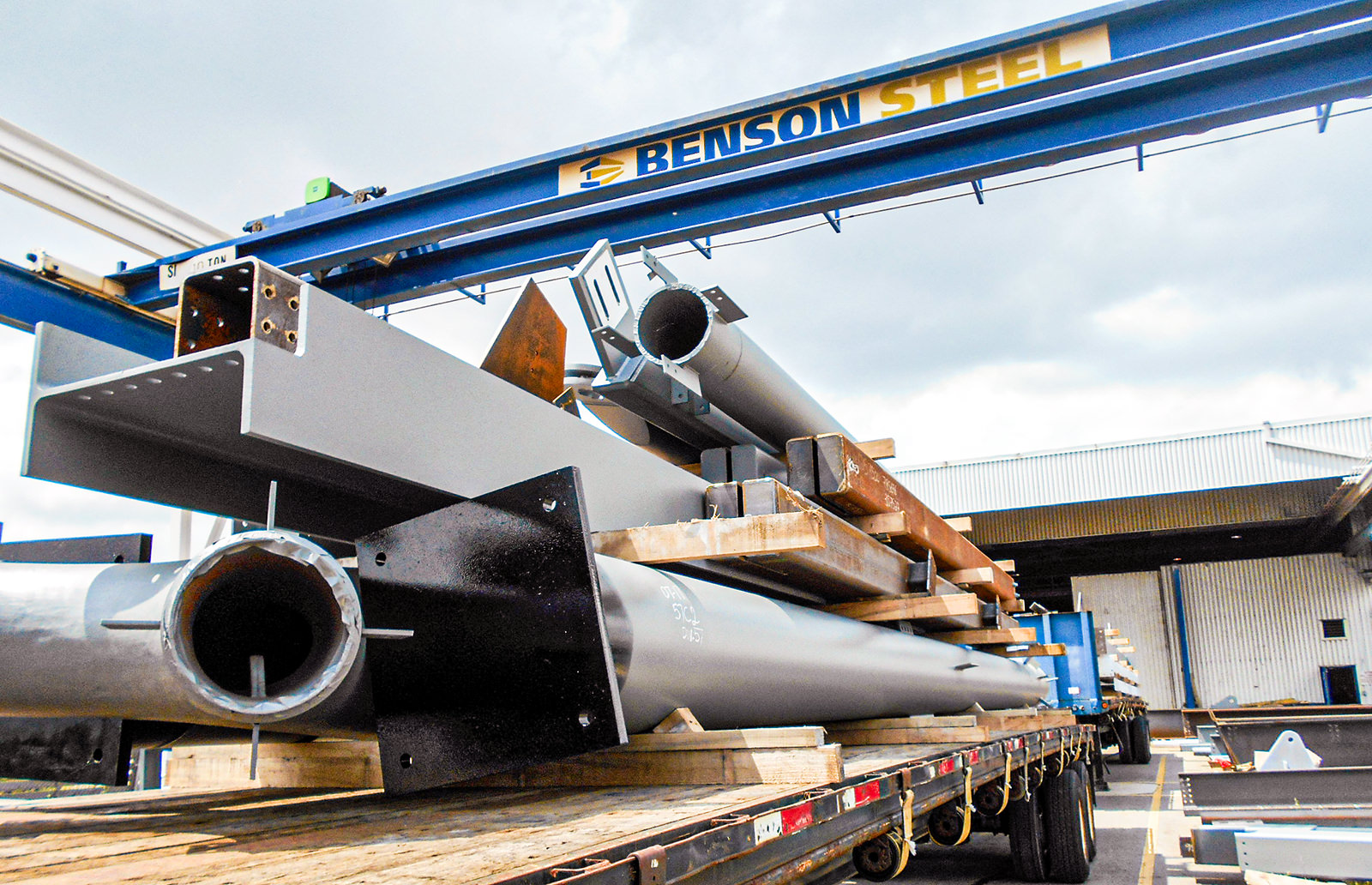 Testimonials


"Benson Steel Limited is currently performing structural steel work on one our most challenging highrise coversion project, The Britt formerly The Sutton Place Hotel. We as a group have been so impressed with Stephen Benson and his team's…

"Having the support of professionals like Benson Steel was a pleasure. They helped expedite the fabrication, delivery and instillation of the required materials to get the job done. I have made it a personal goal to ensure that on my future projects…

"Many major contracts in Bermuda have been completed using structural and miscellaneous steel as fabricated and supplied by Benson Steel. So much so, that it is with confidence that we can assure our customers that we will meet their quality, time and…

"Our company figured very strongly in being able to open the building for July 1 and I know my team has had only the best things to say about Benson Steel. Please send my sincere gratitude for your fine spirit,…
Excellent design assist, on time