We are leaders
in the Steel business
Established in 1980 Benson Steel provides an extensive range of services including design, supply, fabrication and erection of structural steel. Distinguished for tailoring projects to suit each client's unique and custom requirements, Benson Steel has applied our unique expertise to successfully complete award-winning projects throughout Canada and abroad.
OUR

 
TEAM
A diverse group of talented people with extraordinary passion
for what they do create the Benson Steel family.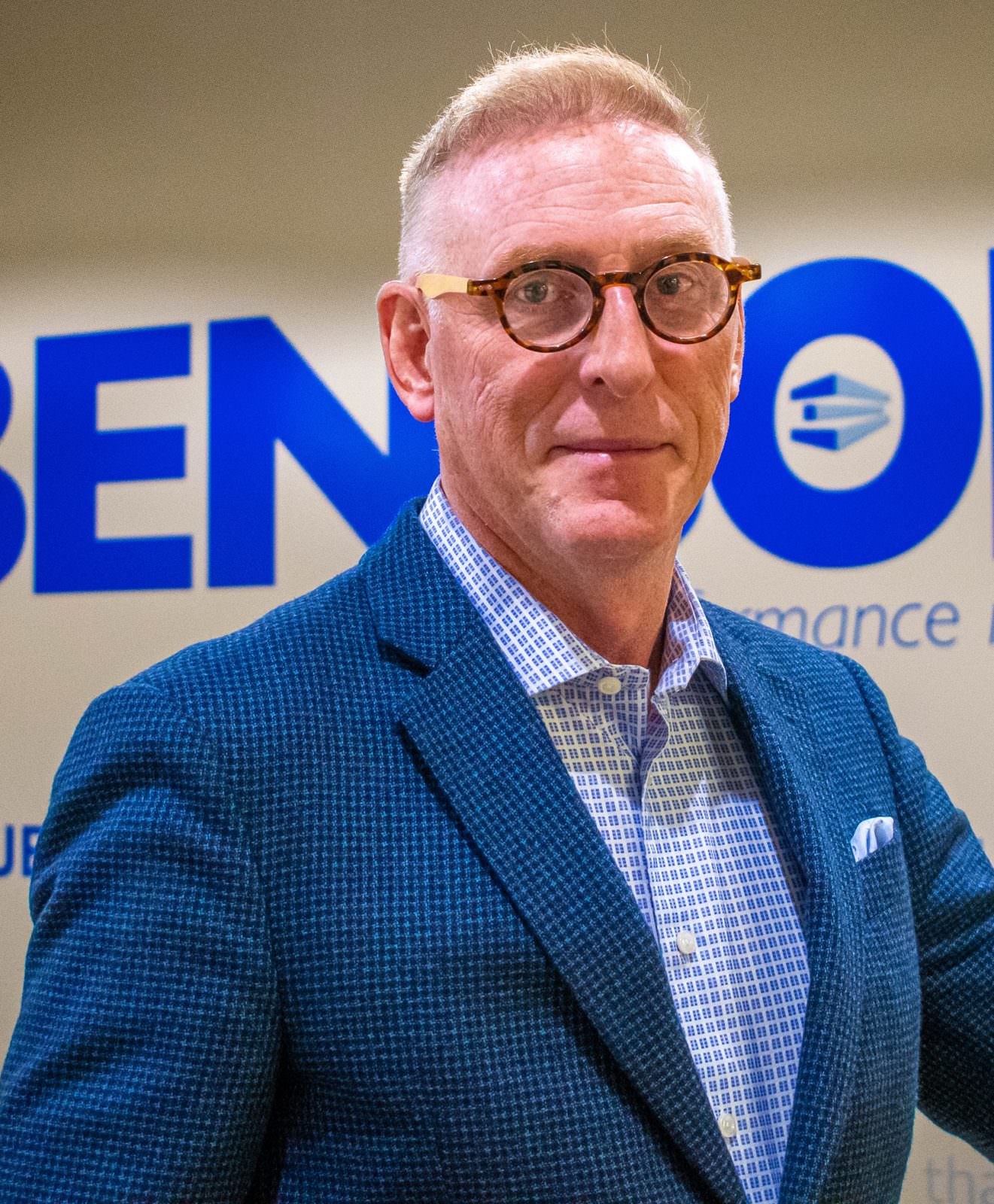 Stephen K. Benson 
PRESIDENT & CEO

Bob Benson 
CHIEF OPERATIONS OFFICER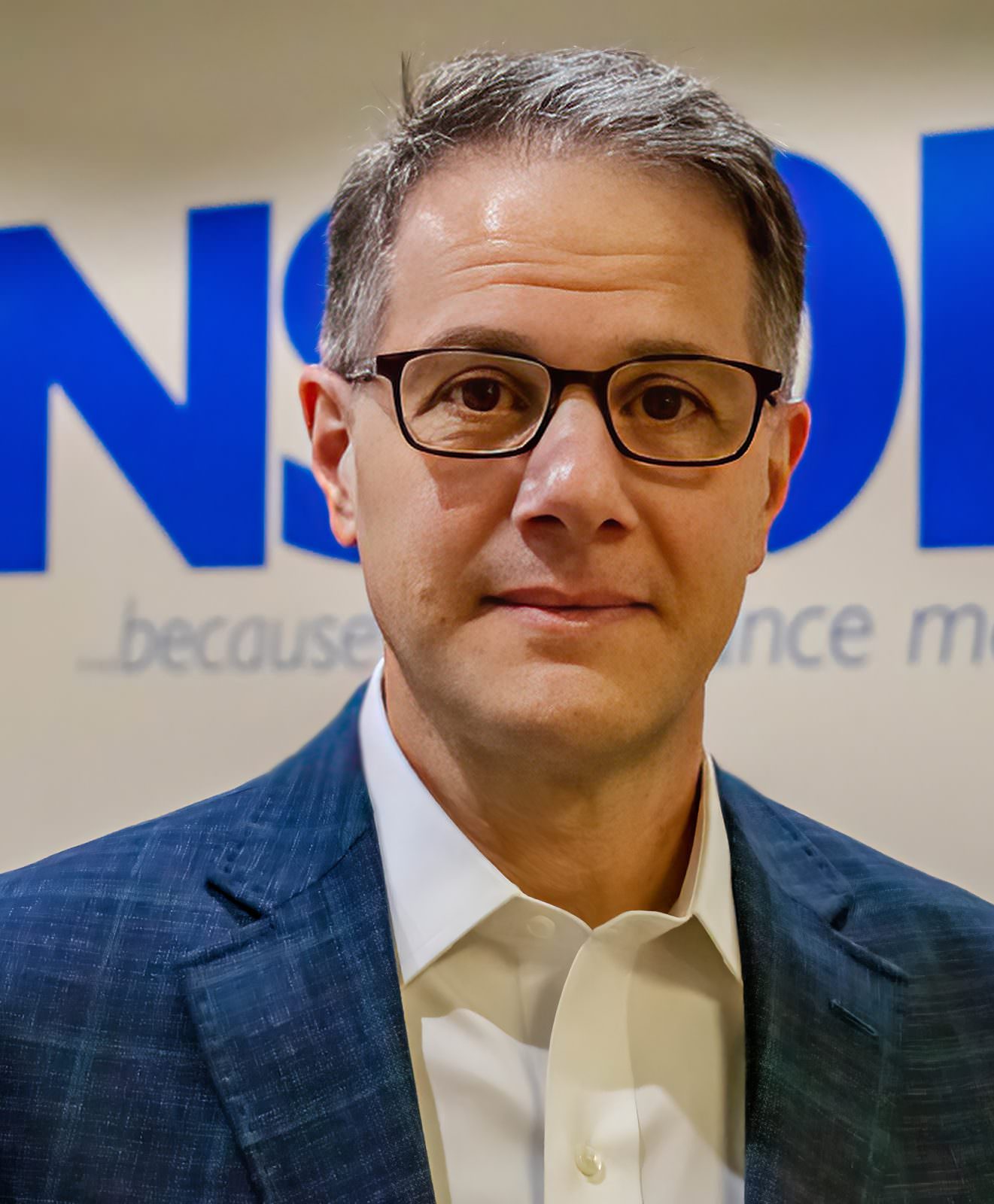 Alex Baldissera 
VICE PRESIDENT SALES & ESTIMATING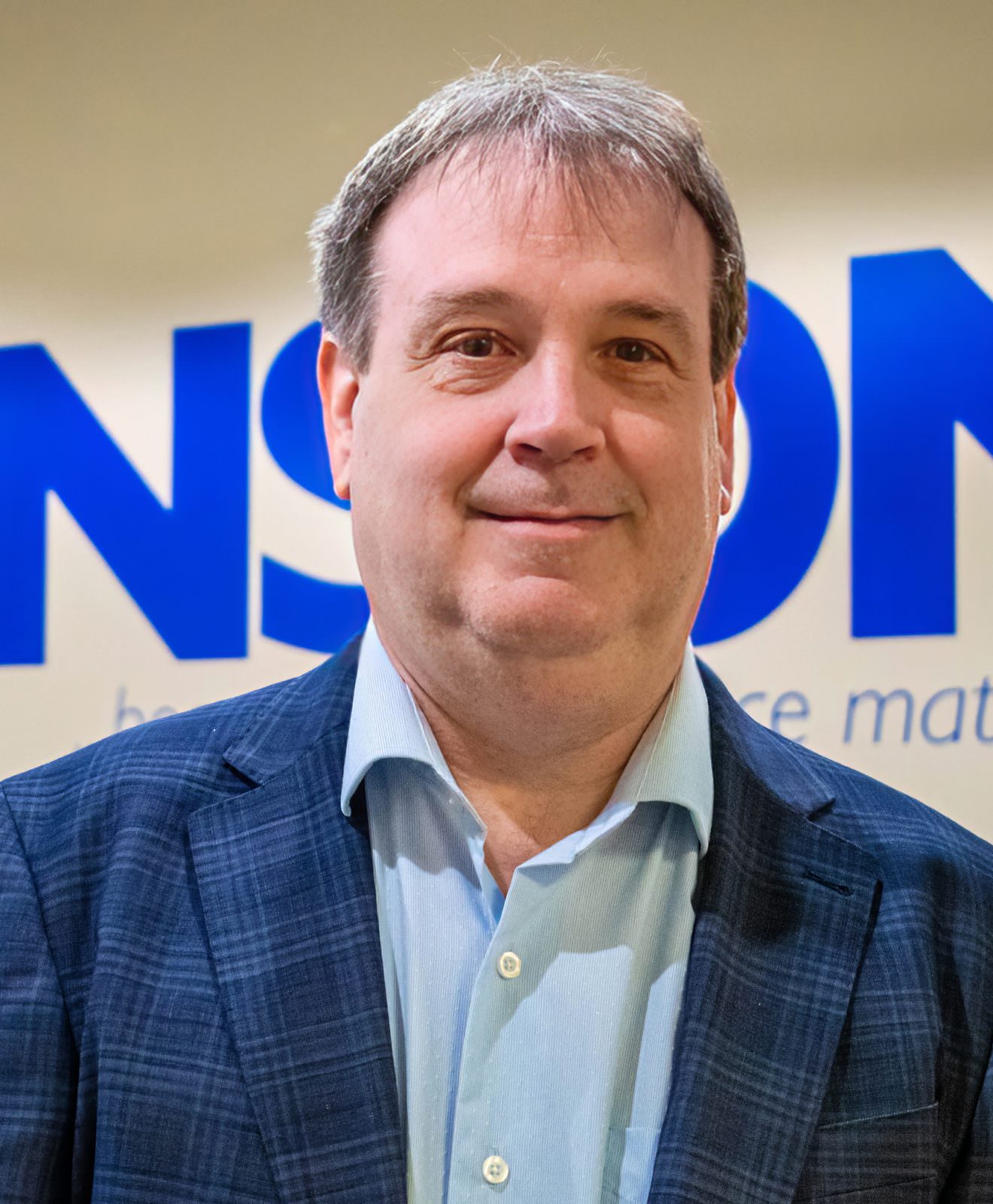 Mark Staples 
VICE PRESIDENT 
CONTRACTS SALES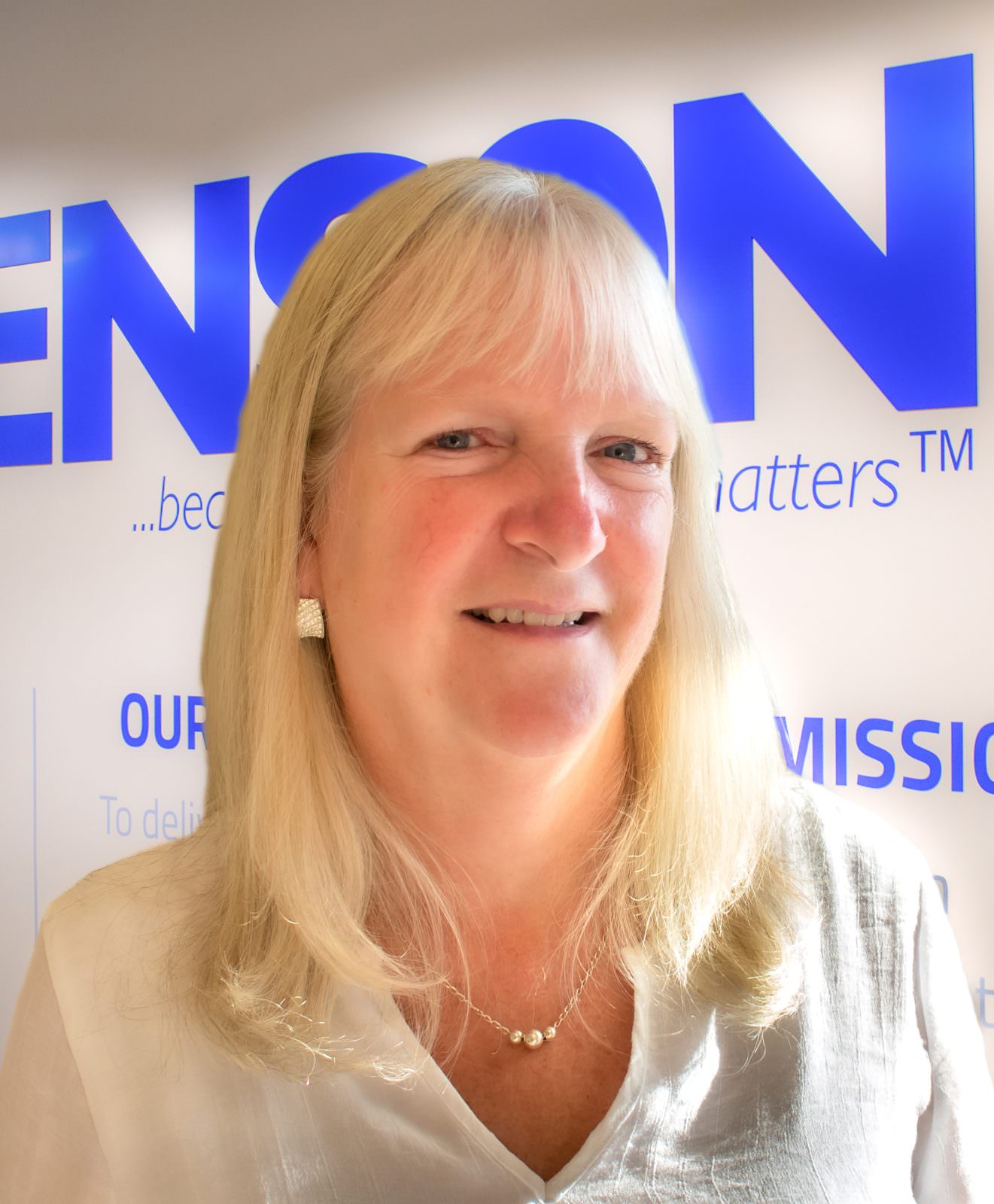 Barb Barron 
EXECUTIVE 
/ OFFICE MANAGER
At Benson we strive to develop strong and positive relationships with our employees,
clients, stakeholders, investors and the general public for today and for the future.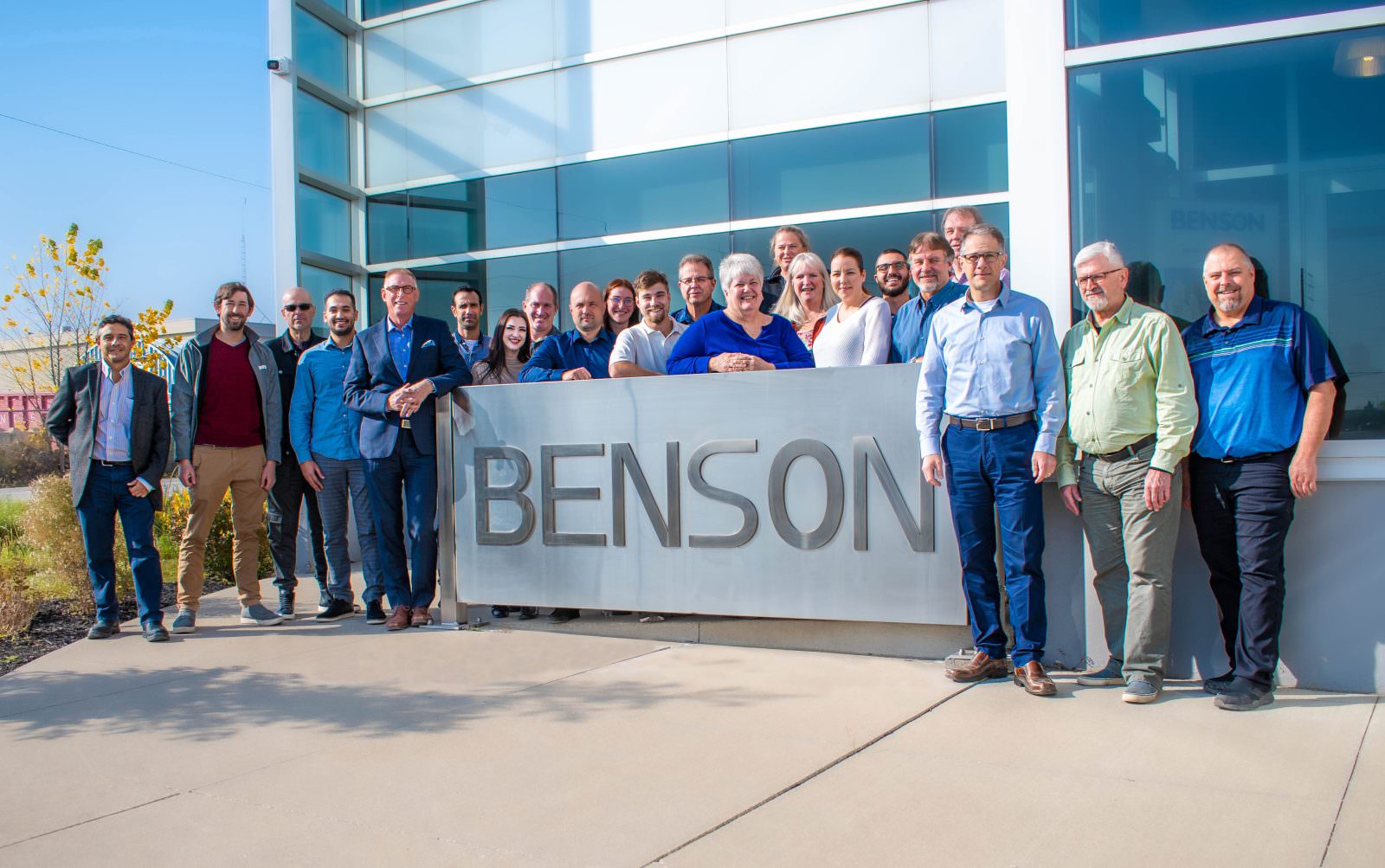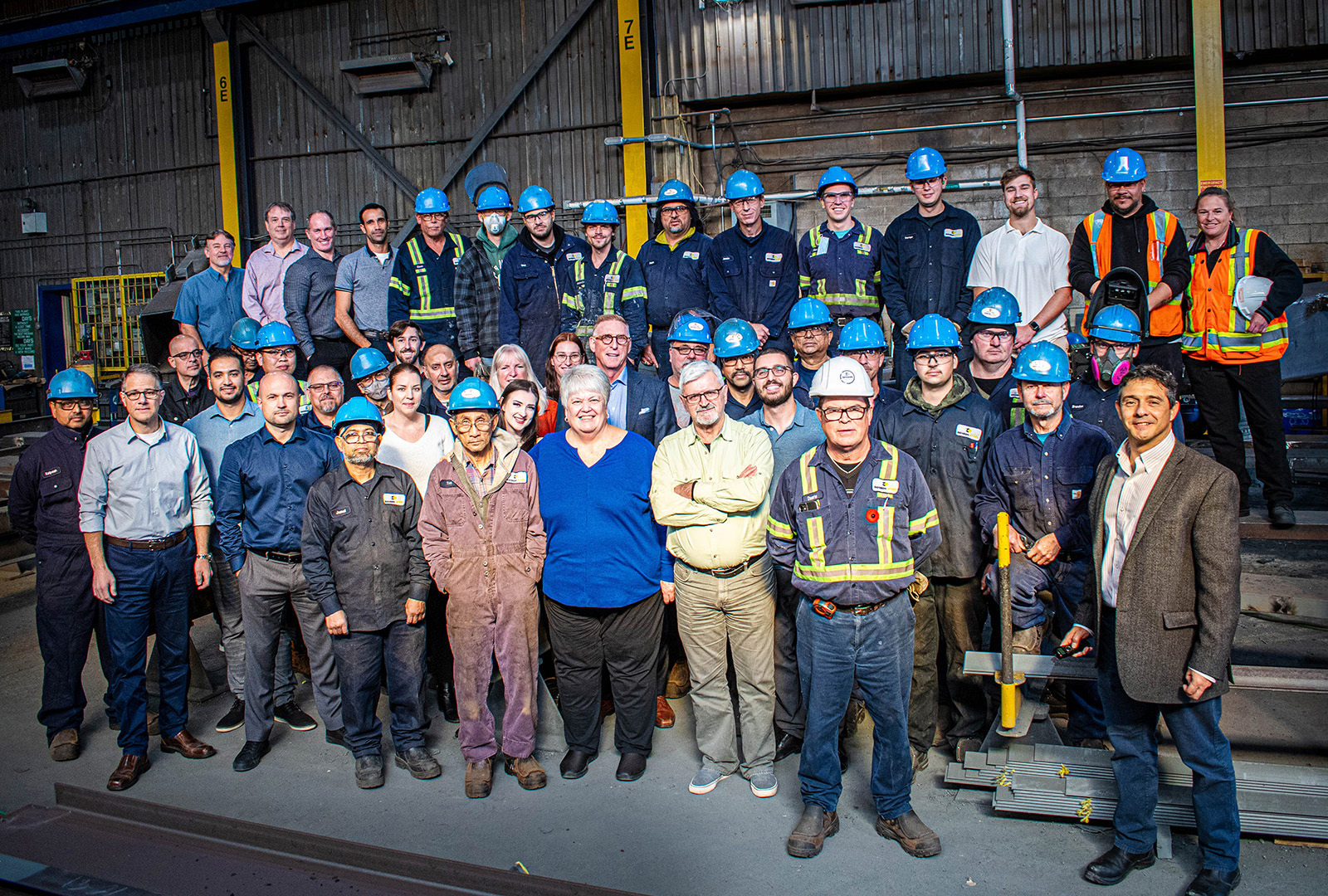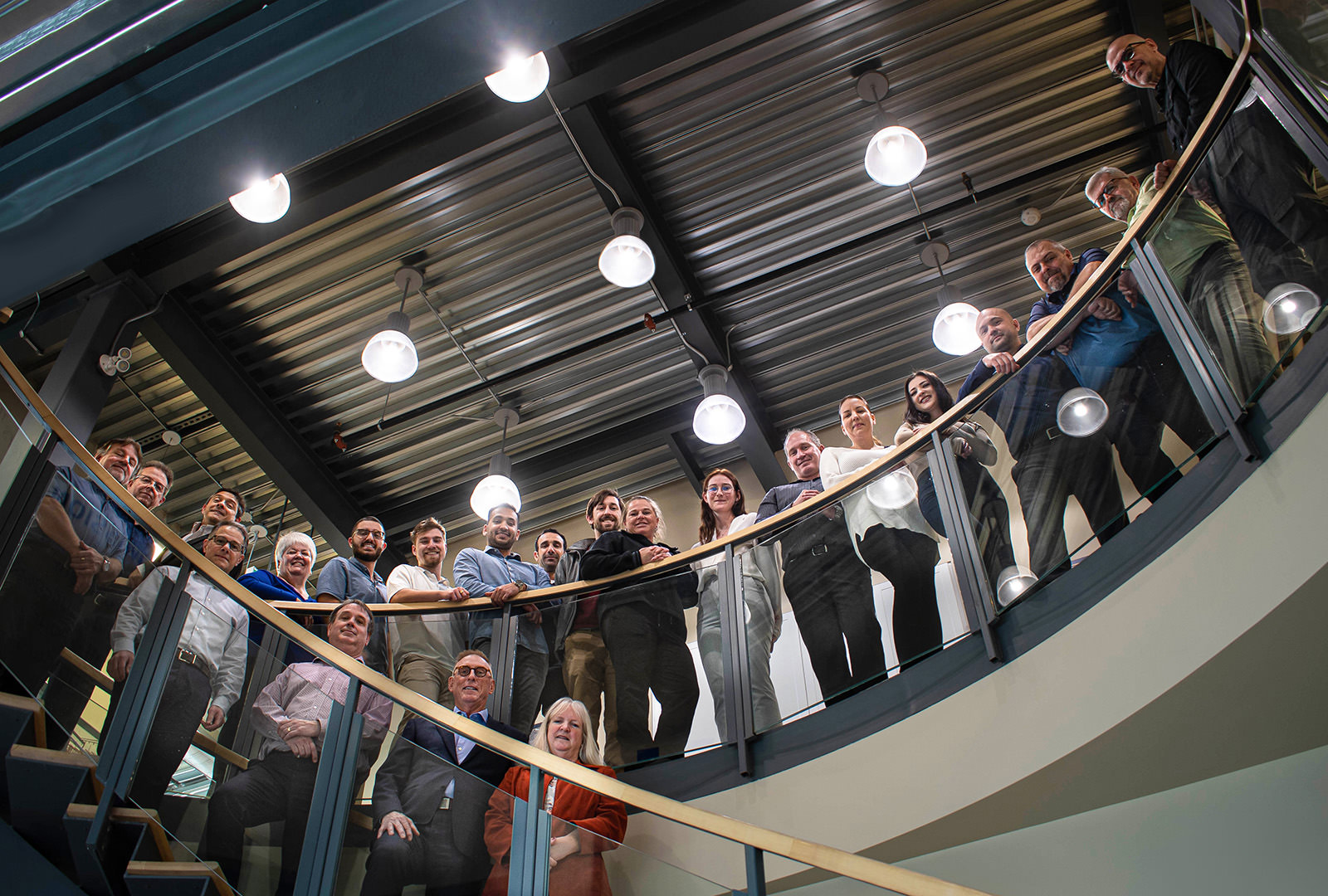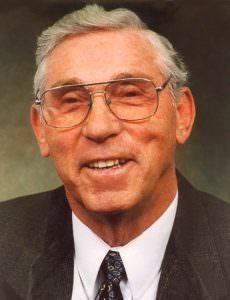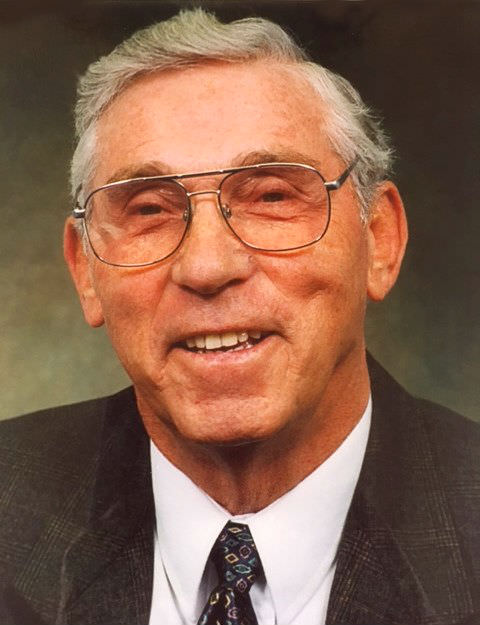 FOUNDERS STORY

: KENNETH B. BENSON

Ken has worked in the industry for over 60 years. He started as a field apprentice working for his father, George Benson, at Canada Iron – Disher Steel Division. Later he moved into the plant area and was responsible for controlling the stores or bolt room. He then moved inside the office as an outside sales rep for Disher Steel. Ken stayed at Disher Steel for many years and built up a considerable client backlog as an outside sales rep for Canada Iron as they became better known as CANRON. In 1961 he left CANRON and joined a small company: BOMAC STEEL. Ken spent the next 18 years at BOMAC where he held the positions of project manager, vice president operations and vice president contract sales.

In 1980 Ken, along with the guidance and wisdom of his wife Marilyn, decided to open their own little shop and decided to call it … BENSON STEEL LIMITED. The first plant was in Islington, ON and was 6000 square feet in size. Ken's brother Paul joined him and they were off: quoting, selling, and building. Using the substantial contracts and friendships they had built over the past 30 years it was not long until BENSON was a common name in the steel markets of Ontario. Benson joined the CISC as soon as possible and both Ken and Paul became active in the business of the Institute. Their little company continued to grow and soon they were bringing home some well-deserved hardware from CISC annual awards. In 1985 they moved to Bolton, ON and took over a 12,000 sq. ft. plant. The growth continued and the company and Ken and Paul's career flourished.  After over 10 years Paul retired in 1995.  Ken and Marilyn continued the adventure on with the help of his nephew Bob Benson and his son Stephen.

In the late nineties and early 2000's BENSON was very successful in bidding for and winning highly complex and difficult project which earned them the reputation of a first class fabricator, able to take on the toughest challenges. This was clear at the successful completion of such projects as Roy Thomson Hall Retrofit, GM 16 Bay expansion, Dover Elevator, Baycrest Centre, Falconbridge Mines work at Badgely Island and the Art Gallery of Ontario Transformation. This tradition still continues today.

Ken's business knowledge, ability to teach to others what he had learned, leadership and above all integrity had made him an industry leader. He has left his company in capable hands and on a solid foundation for many years to come. As for Ken's industry participation and contribution, he sat on the CISC Board of Directors for many years, was part of the Audit Committees, and the Governance Committee. He has been nominated for, and presented, the Toronto Construction Associations highest award – The Don Giffen Award in 2008 for his contributions to the construction industry over his career within the GTA.

Today Ken is retired from the day to day routine at Benson but still sits as the Chairman of the Board and active in company development and Blue Sky Initiatives. However, he still manages to find time to show up at Benson to lend a hand or impart that special piece of wisdom into a conversation.