With nearly 40 years of business experience, we have done work in many different locations across Canada and around the world including Tanzania, Bermuda, Grand Cayman, Mexico, the Canadian High Arctic, Turkmenistan and in 2019,

the United States of America.
From industrial, commercial and institutional structures to bridges and special design projects we have done an exceptionally wide range of work.
Over the years, we have earned a reputation of integrity and commitment to finding the best possible solutions that in turn allows us to exceed our clients' expectations.
I C I
The industrial, commercial, and institutional sector is most of what we do.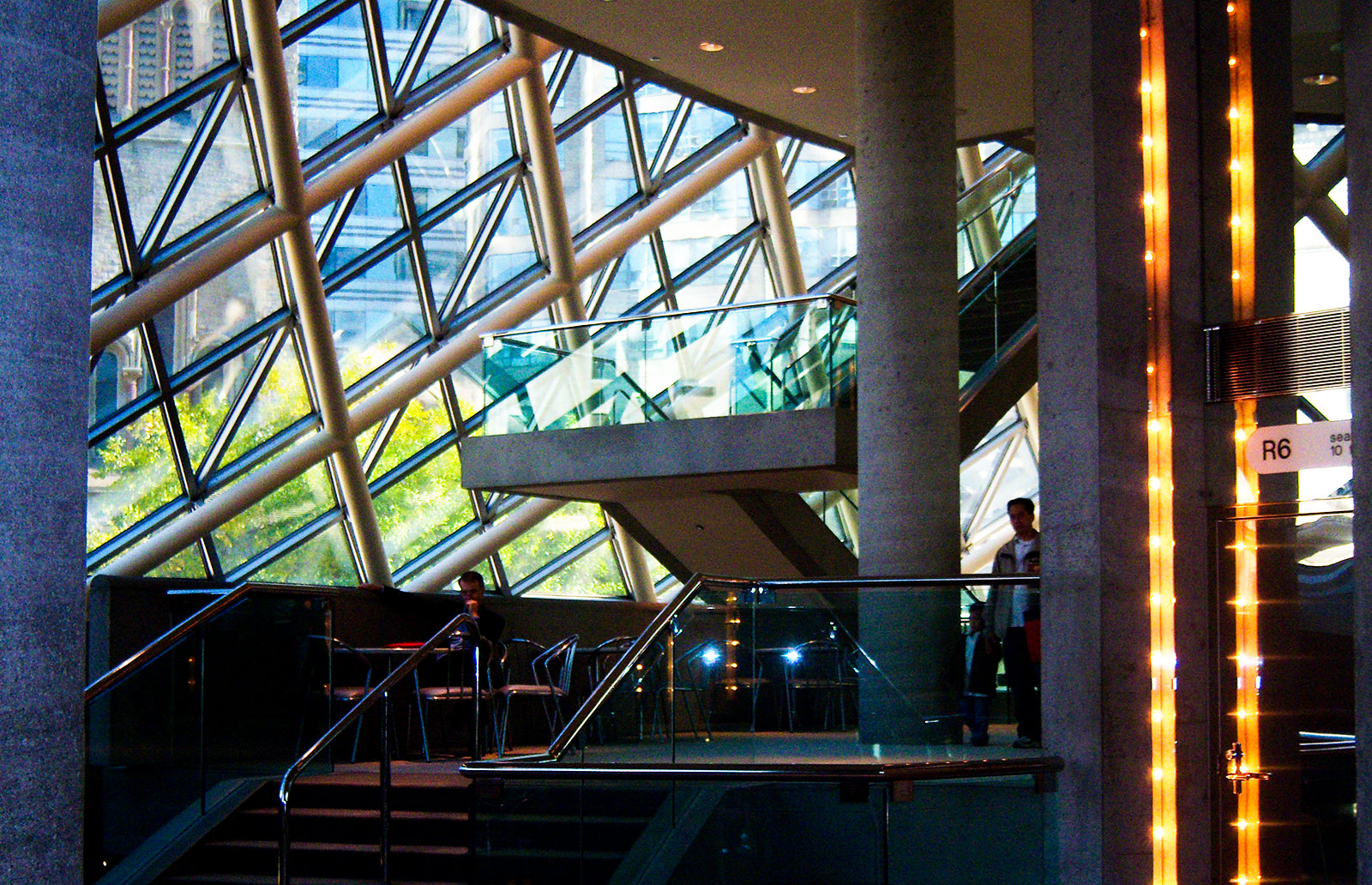 DESIGN BUILT
When art meets with Steel and Architecture, powerful experiences take shape.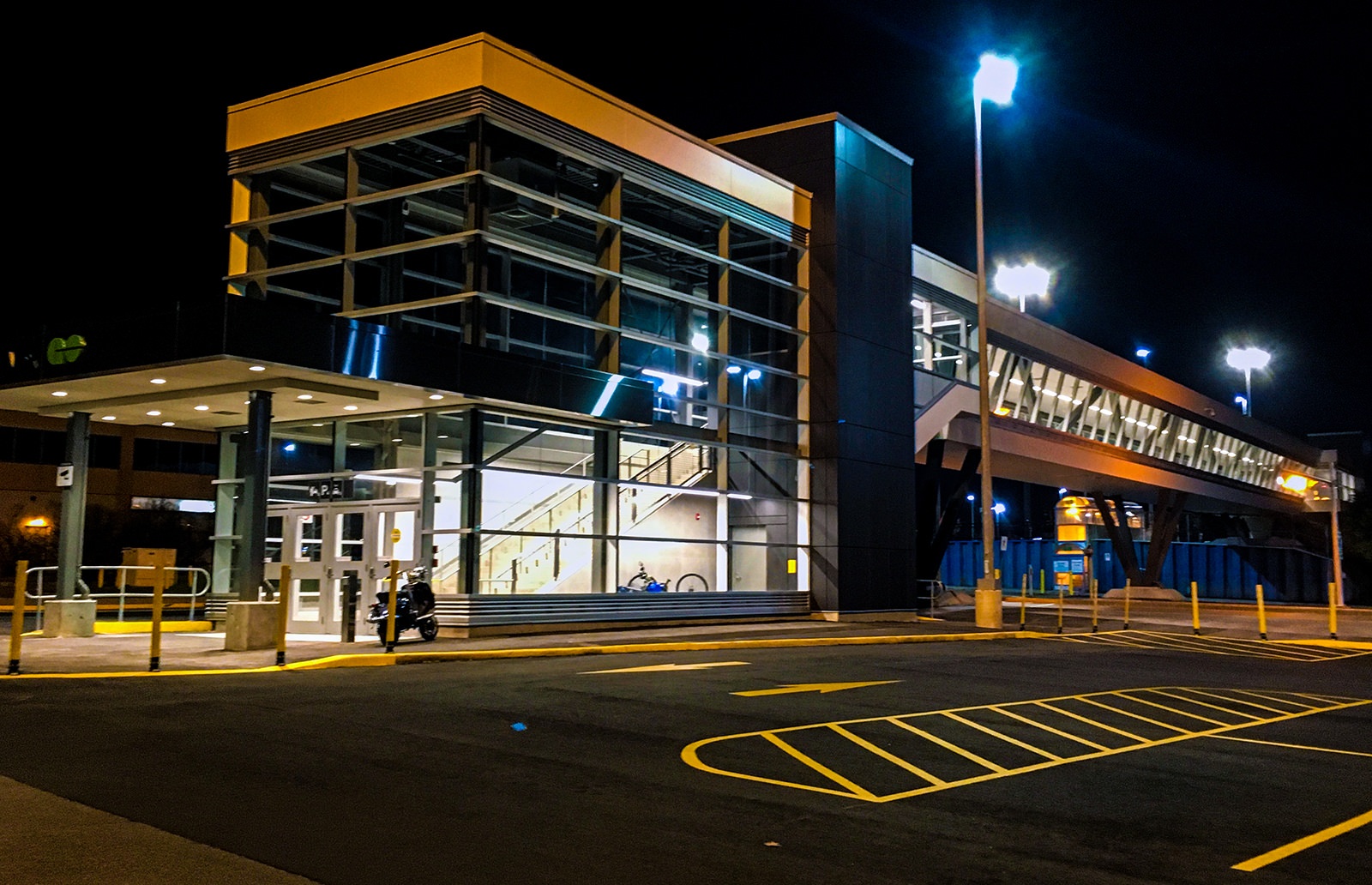 BRIDGES
Steel is versatile, cost effective, resilient and sustainable, which is what makes it the ideal building material for bridge construction.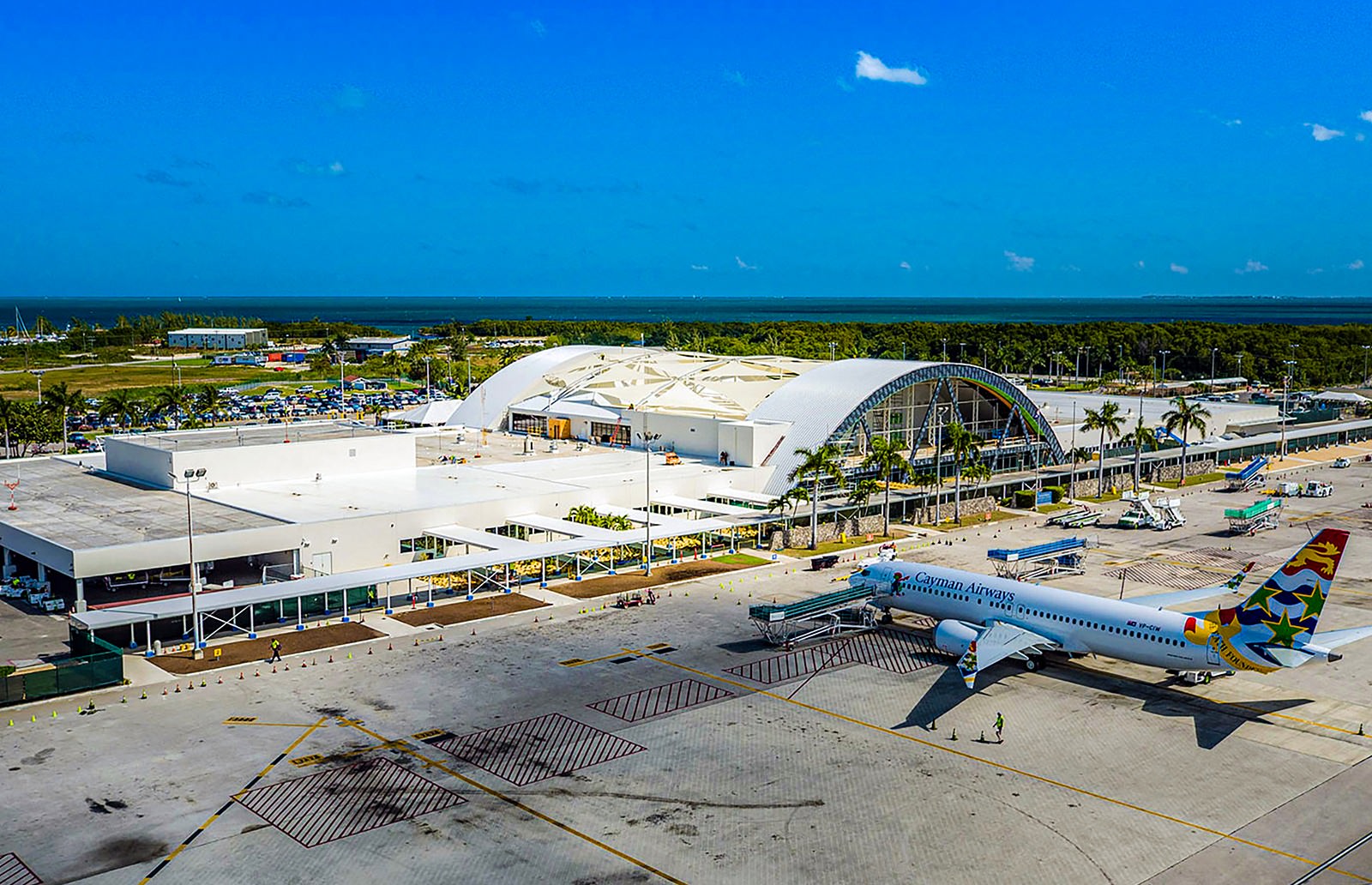 INTERNATIONAL
Benson Steel continually invests in a wide range of specialized equipment and technology with the ability to expand our services beyond Canada.

MATERIALS
Durability, strength, flexibility and resistance to weather, are attributes of metals used in the construction industry and they all serve a wide range of functions.
Carbon steel, aluminum, copper tubing and stainless steel are all durable, strong and corrosion resistant metals that are frequently applied in the building industry.
On every one of our projects, the structural steel is fabricated off-site at our plant in Bolton, Ontario. At the right time in the project's schedule it is brought to the construction site and rapidly erected, accelerating the overall project schedule. 
Structural steel frames provide a wide range of options for addressing a project's design requirements. It can be rolled, curved, and integrated into irregular building shapes.
At Benson, we provide a full range of services from design, detailing and construction engineering, through fabrication of special steel pieces and erection to special finishes with architectural features.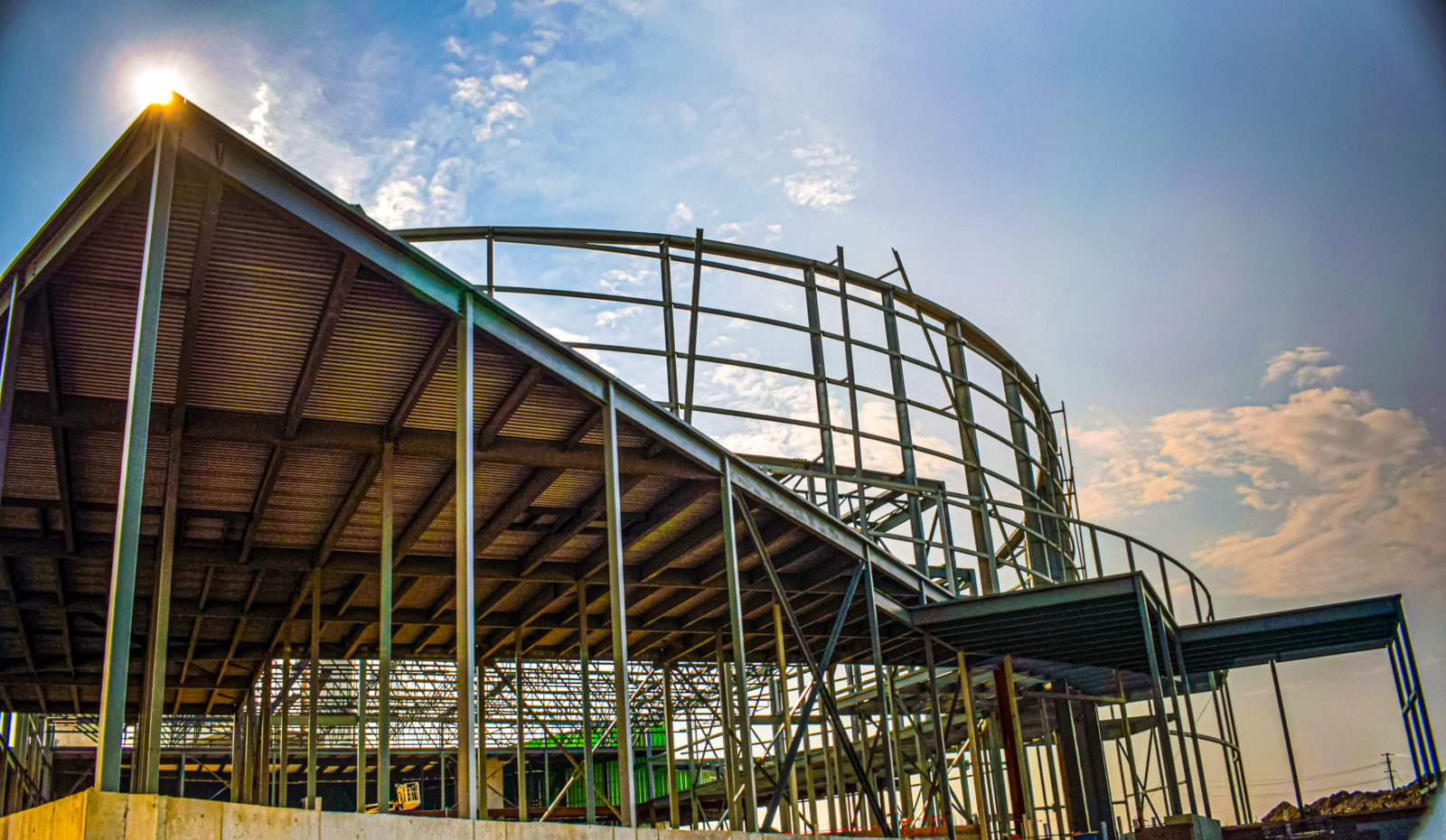 STRUCTURAL STEEL
Structural Steel is the common choice to erect complex buildings designs due to its high strength-to-weight ratio and flexibility. Some of the advantages of using steel are durability, light weight, easy installation and speed in erection.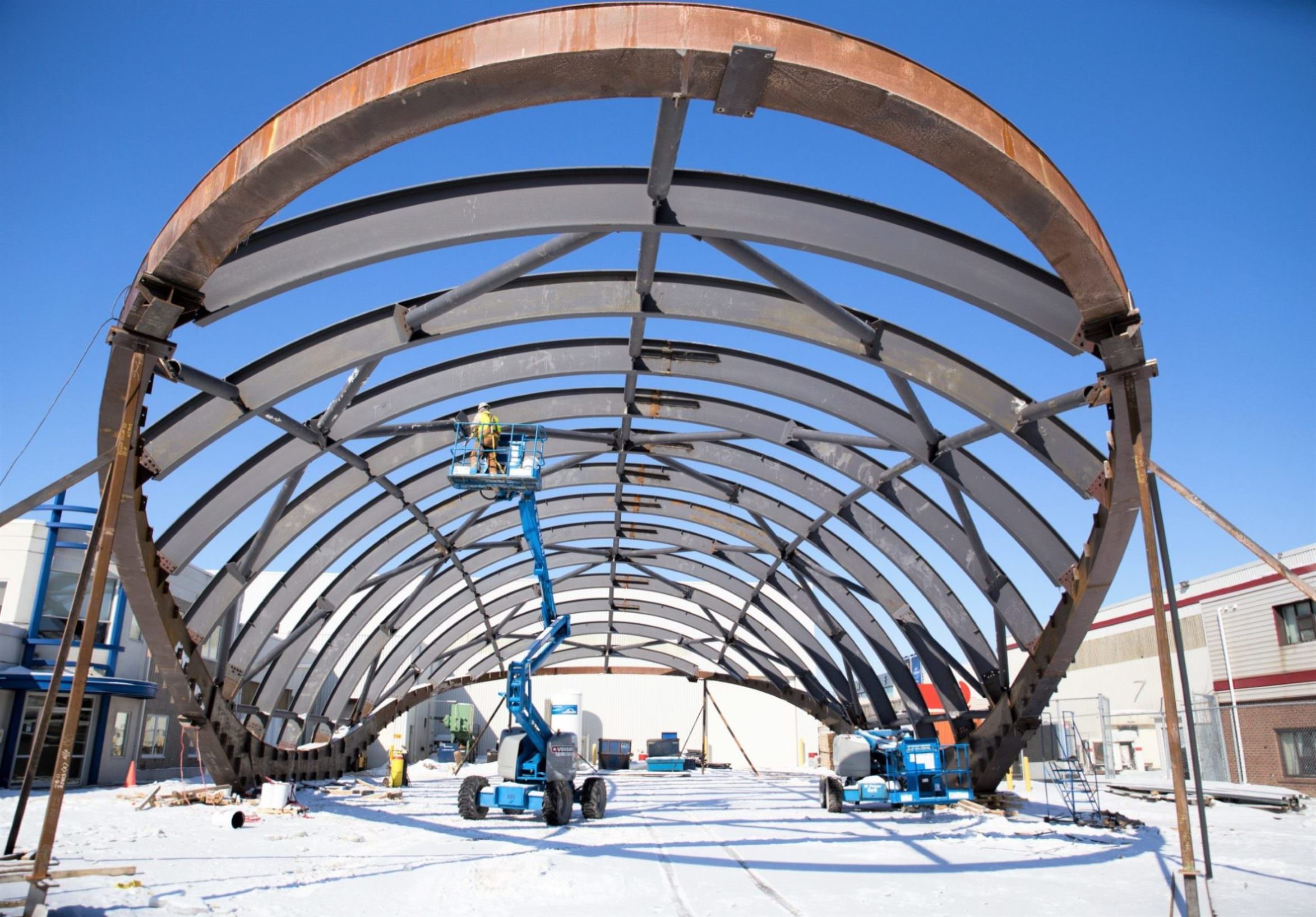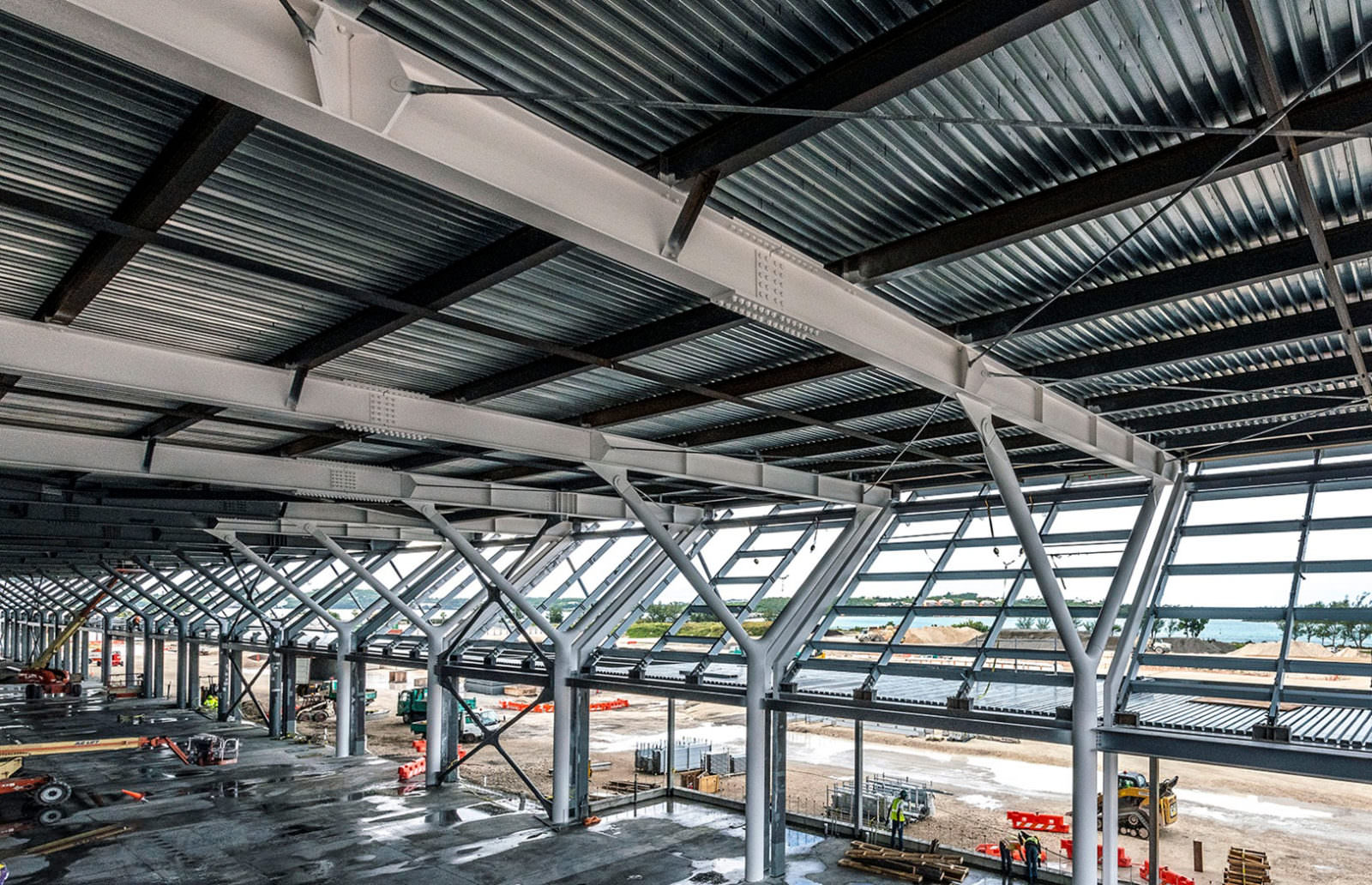 METAL DECK
Metal deck panels provide excellent lateral diaphragm action. They come in many thicknesses of Galvanized steel.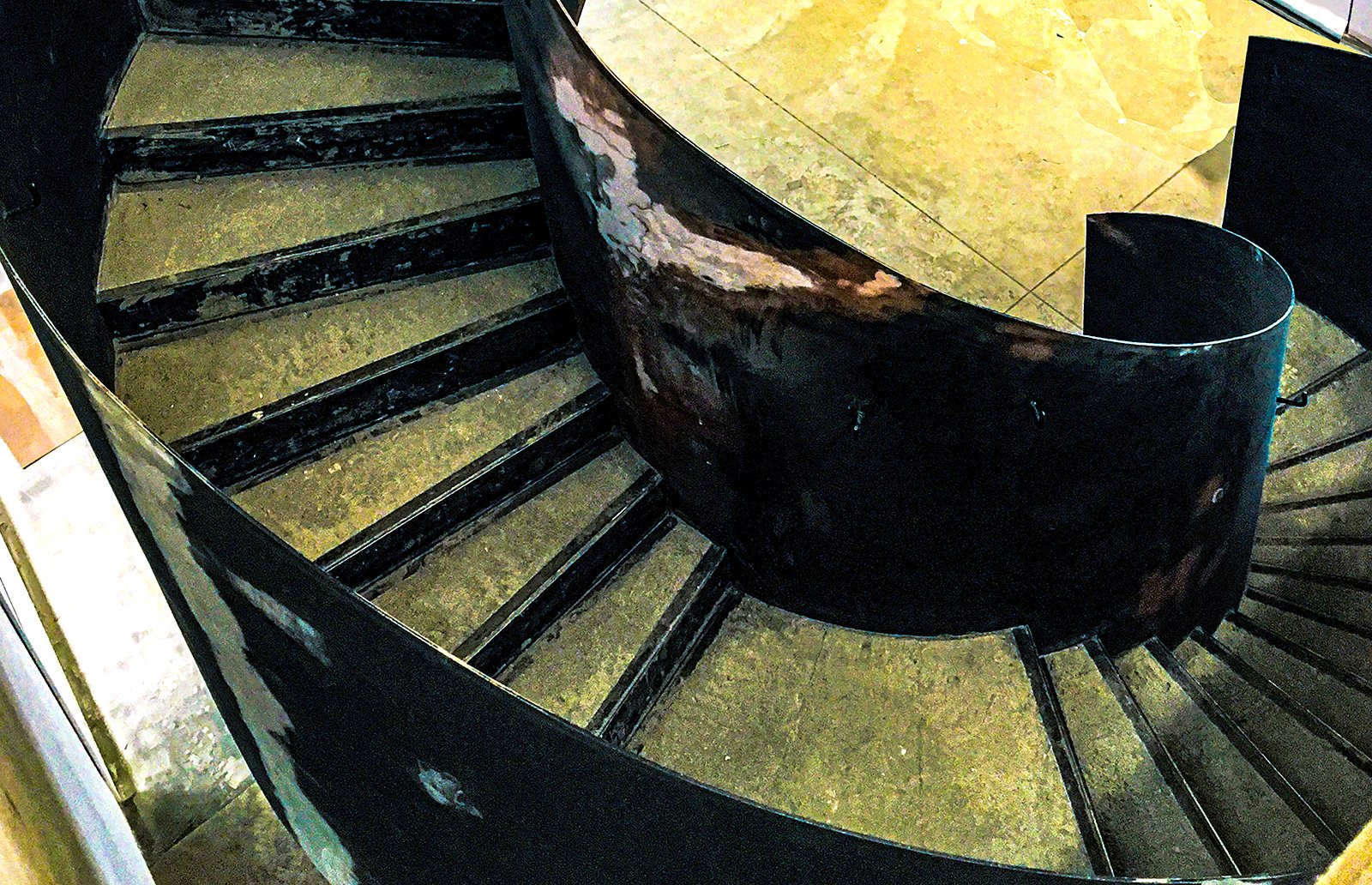 SPECIAL DESIGNS
Steel is versatile, cost effective, resilient, flexible and sustainable which is what makes it the ideal building material.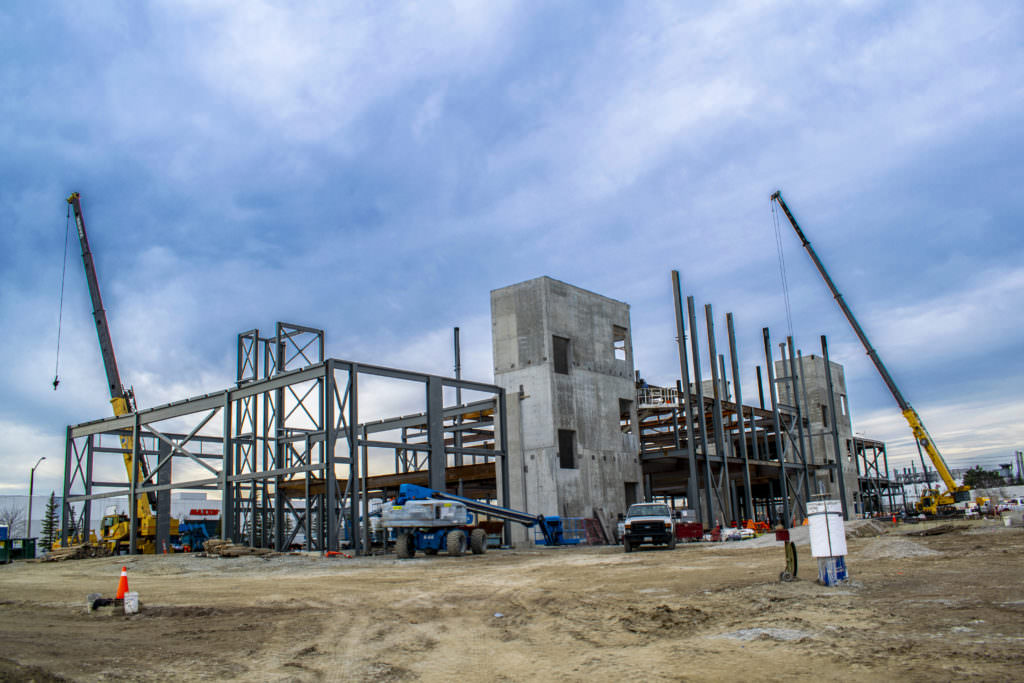 WILLIAMS PARKWAY
FIRE STATION
Brampton, Ontario, Canada
Project awarded to Benson February 18, 2020.
Drafting and Fabrication is completed, erection is 75% completed.
To no fault of Benson This project started with a delay on site of 4 months. Through drafting and erection efforts we were able to erect this job efficiently to help with the overall project schedule.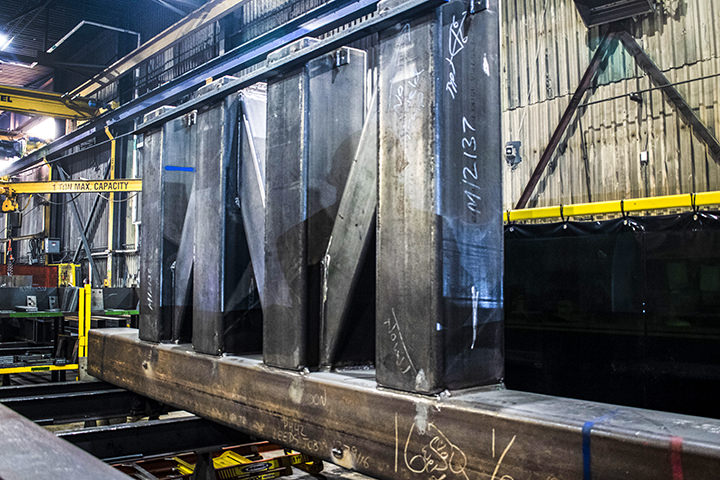 BESSARION COMMUNITY CENTRE
Toronto, Ontario, Canada
Project awarded to Benson on May 11, 2018.
Drafting completed, Fabrication is 95% completed, erection is 35% completed.
Benson is working hard to erect our steel quickly to help the overall project schedule.