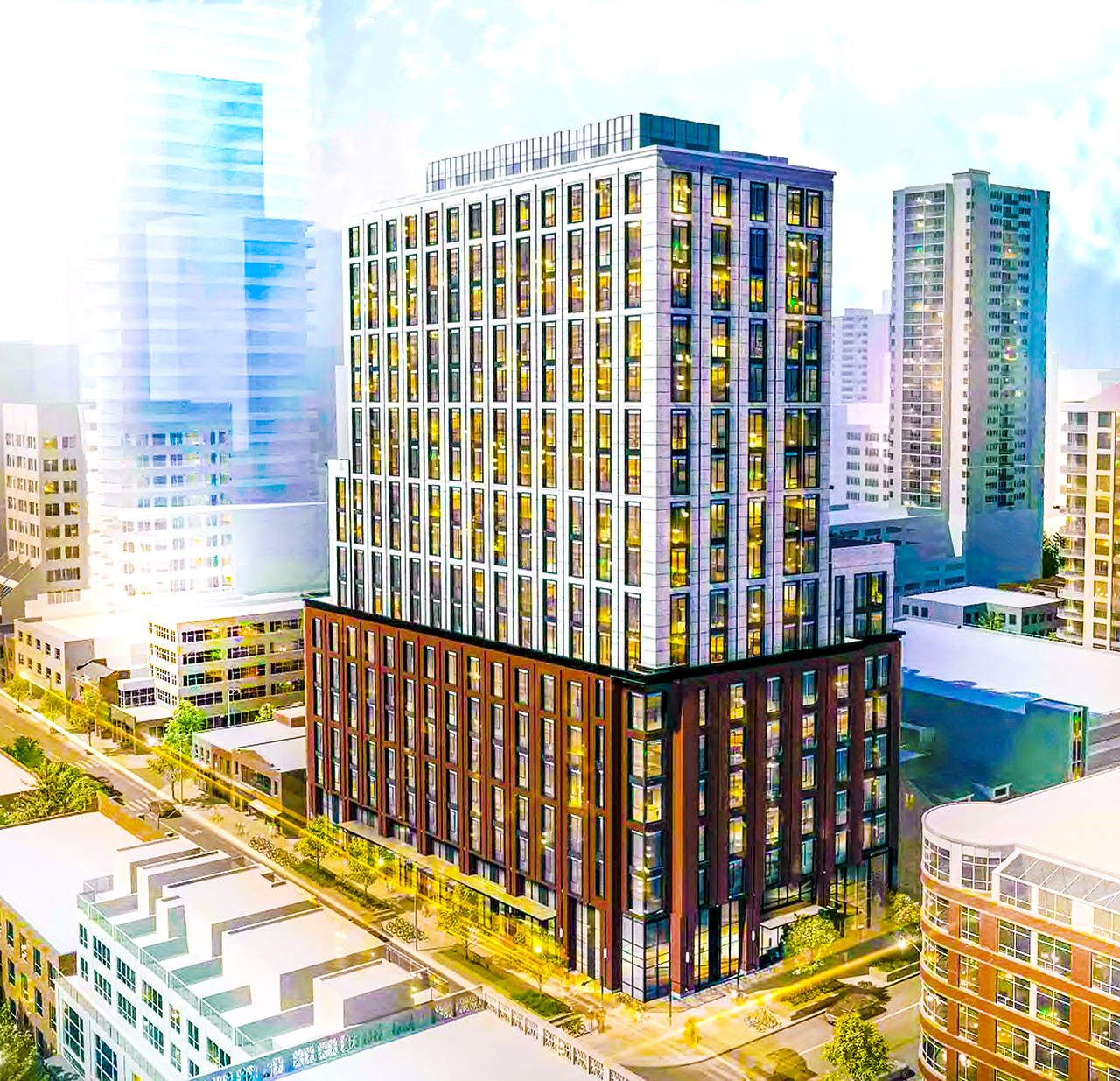 The Rosehill Tower
Benson Steel is fabricating the structural steel for the Rosehill Tower on Rosehill Ave. and Yonge St. in Toronto, with Girder Slab® technology.
A DANIELS GROUP Project, with an independent steel frame, is the first residence building in Ontario to be designed with the GirderSlab® technology.
Benson Steel is very proud to be selected by Daniels to deliver this exciting project in a design assist platform.
The GirderSlab® technology is being used to design, fabricate and erect this project. This highly innovative system provides a unique and viable alternative to standard mid high rise residential condominium and multilevel storage facility construction and Benson Steel is the ONLY licensed structural steel fabricator in the GTA and to produce the specific D-Beams® required to build the Girder Slab® construction system. (learn more)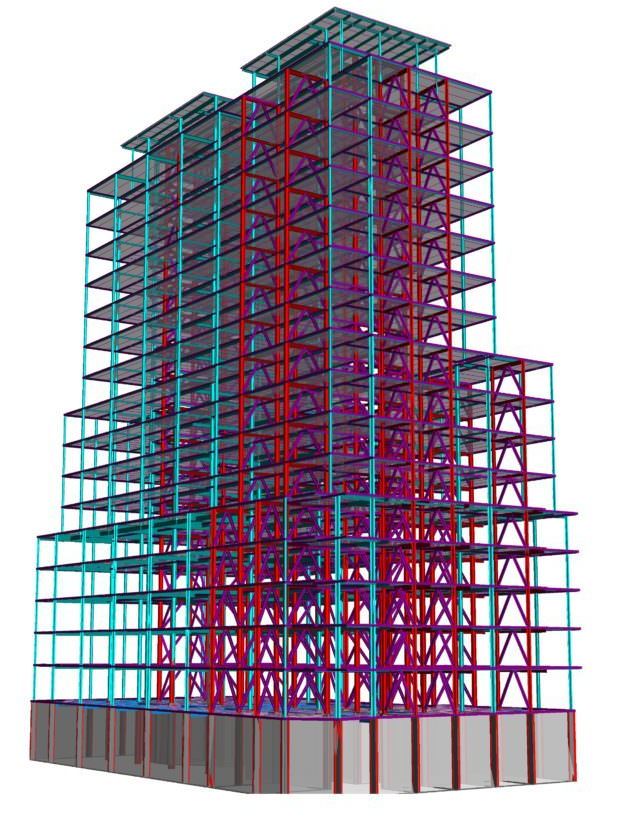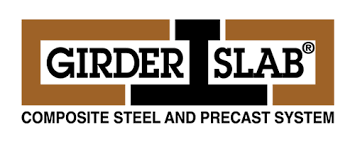 • High floor to ceiling - No interferences.
• Fast structure and building completion.
• Reduced building structure weight.
• Floor plan design flexibility.
• Limited weather impact
(including cold climates).
• Structure and assembly is one source.
• Integrates well with retail and parking areas below.
• Limited on-site labor.
• Reduced on-site overhead costs.